ONCE IN CELJE, ALWAYS IN CELJE: Luka Zvizej ends career "at home"!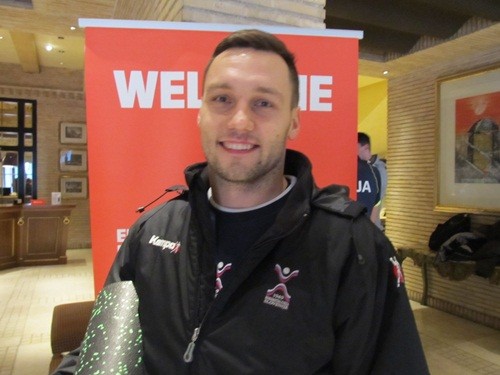 Celje Pivovarna Lasko captain, Luka Zvizej (34), has put his signature on a new three-year deal with Celje, and announced that in 2017 after it expires, he will put end to his career. One of the successors of Edouard Koksharov on the left-wing position in the Celje team, started his career in year 2000, and his career took him to Barcelona with which he won the Champions League, and then to Pick Szeged. He returned to Celje in 2010, and has since been irreplaceable in the team, becoming a captain too.
His new contract, he commented it with "Once in Celje, always in Celje".