Balkan
Luka Zvizej as "fireman" in Celje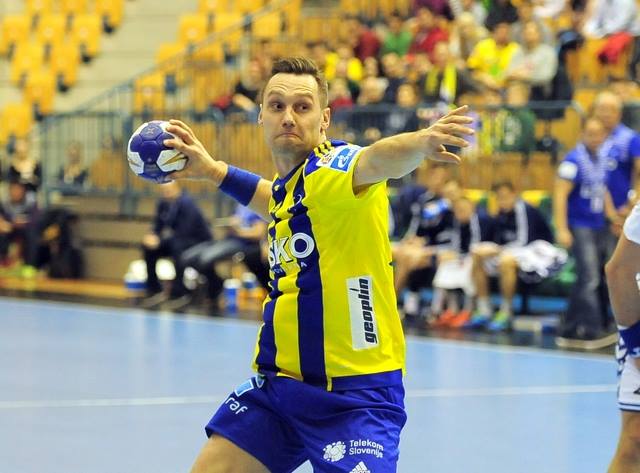 RK Celje Pivovarna Lasko have announced change on coaching position in the finish of the season.
The Slovenian champions and Tomas Ocvirk parted ways after 2 years and 7 months long cooperation due series of bad results in domestic Championship which endanger position of No.1 of the most successful team from "Zlatorog" Arena.
The new coach became club's legend Luka Zvizej who will try to save the trophy in Celje. This will be his first "first-team" job after he did a good job with Celje's youth generations.
Three teams are now in race for the Slovenian title. Celje PL, Trimo Trebnje and RK Gorenje Velenje.
STANDING:
1.

Celje

22
19
0
3
723:536
38
2.

Trimo Trebnje

22
18
1
3
674:589
37
3.

Gorenje

20
17
1
2
603:498
35
4.

Koper

23
13
1
9
653:629
27
5.

Jeruzalem Ormoz

23
12
2
9
689:686
26
6.

Slovenj Gradec

23
12
1
10
641:643
25
7.

Ribnica

23
11
1
11
691:691
23
8.

Loka

23
10
2
11
589:605
22
9.

Maribor

21
8
2
11
563:567
18
10.

Slovan

23
7
2
14
600:644
16
11.

Dobova

22
7
0
15
597:650
14
12.

Ljubljana

22
4
2
16
584:676
10
13.

RD Izola

22
3
4
15
535:657
10
14.

Krka

21
2
5
14
529:600
9