EHF
Chema Rodriguez is the new head coach of Hungary NT!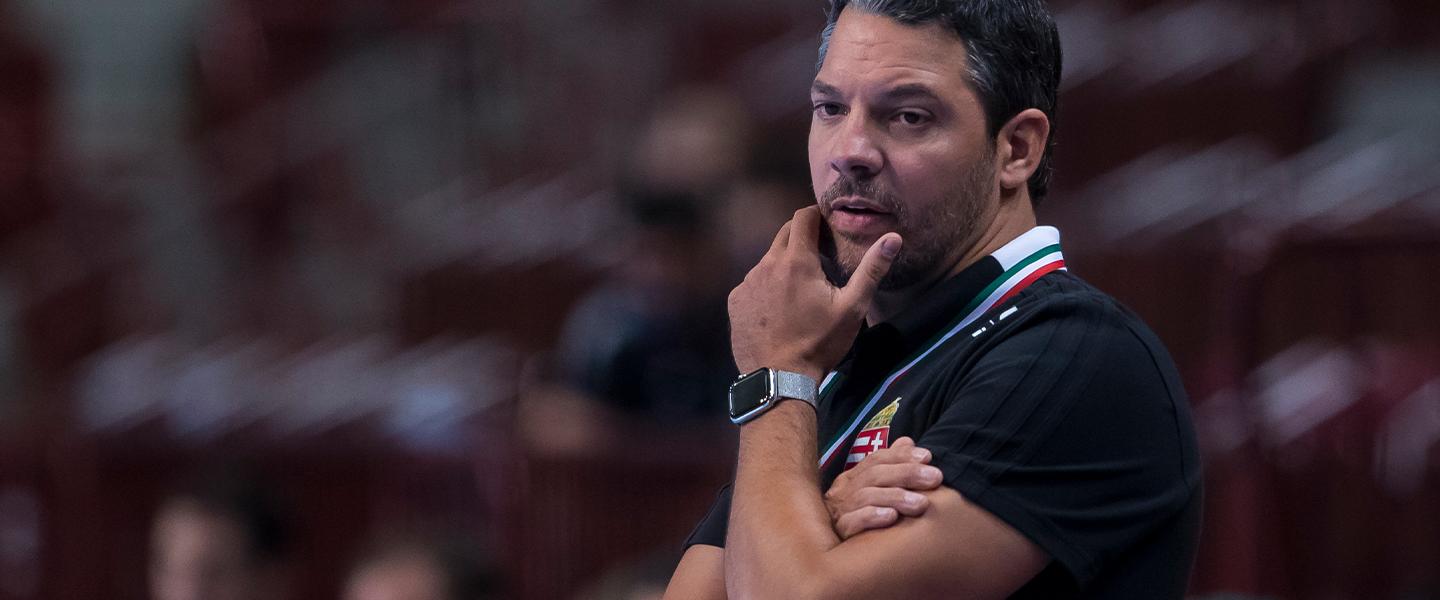 Jose Maria "Chema" Rodriguez, the former assistant of Istvan Gulyas, has replaced the Hungarian coach as the new coach of Hungary men's senior national team and will make his debut in a friendly double-header against Germany on 19 and 20 March.
Chema Rodriguez will become the third Spanish coach in the history of the Hungary men's senior national team after Talant Dujshebaev (2014-2016) and Xavi Sabate (2016-2017).
According to the official MKSZ website, Rodriguez, who is also serving as the coach of Portuguese club team SL Benfica, signed a contract until 2024, with the clear objective of qualifying for the Olympic Games for the first time since London 2012.
The 2008 and 2009 EHF Champions League winner with Ciudad Real has been indispensable in the past years, delivering passionate speeches and scouting opponents, being instrumental in helping Hungary seal the fifth place at the 2021 IHF Men's World Championship in Egypt, the best finish in the competition since Japan 1997, when Hungary finished fourth.
"The result in the EHF EURO has hurt to this day, as we started the tournament with high hopes, and for two years, this competition has been the focus of our work," said Rodriguez, after his appointment.
"This is why I accepted the offer that has been presented and the desire to prove our worth is even higher now. I believe in the team and in myself," added Rodriguez, according to the official website of the Hungarian Handball Federation (MKSZ).