IHF
CHF to sack Hrvoje Horvat – Waiting for Cervar's report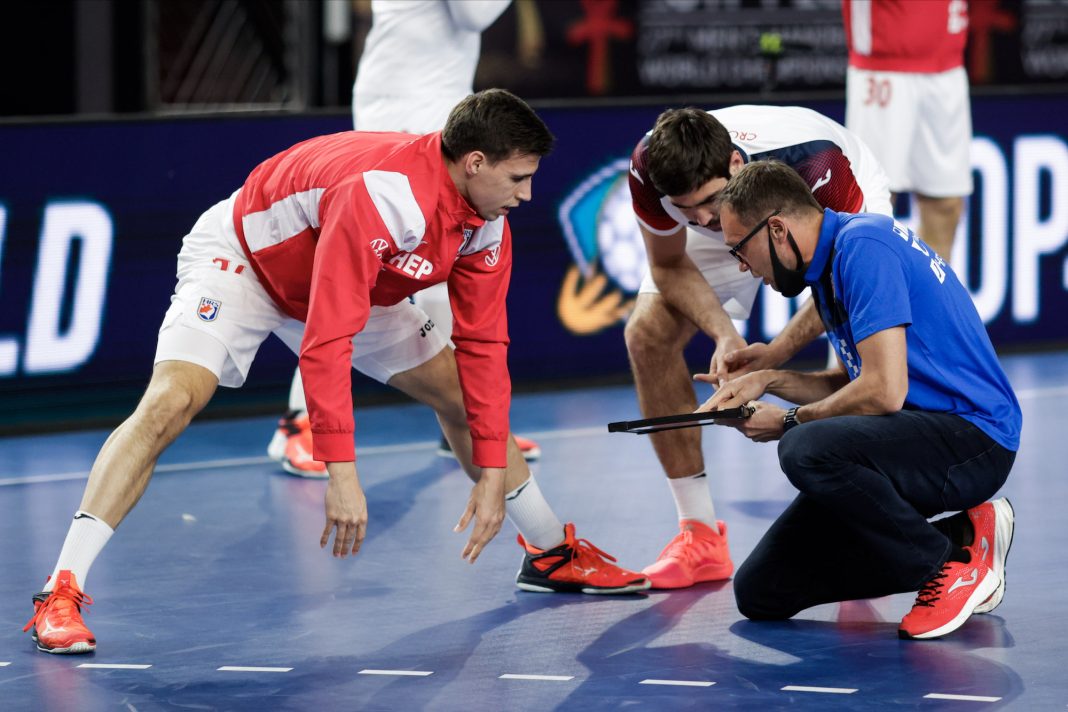 Croatian Handball Federation announced that Management Board is dissatisfied with team's performance and 9th place at World Handball Championship 2023 in Poland and Sweden.
"Primary goal was placement at quarter-final", stated CHF.
"After the last meeting of the Croatian men's senior national team at the World Championship in Sweden and Poland and the victory over Bahrain 43:32, i.e. the 9th place, the Croatian Handball Federation informs the public that it is not satisfied with the achieved result and considers it a failure. The minimum goal that was set in front of coach and the national team was the quarter-finals. Since it has not been achieved, the Croatian Handball Federation is waiting for the statement of the professional coordinator Lina Červar about the status of the head-coach and the further sequence of events. Namely, the system of the Croatian Handball Federation is set up so that the coaches of the national selections are proposed and recalled by the coordinator, and after that the decision is adopted or rejected by the Board of Directors of the Federation.
Lino Cervar stated that "Horvat was his choice and that his report will be ready in a few days".
Hrvoje Horvat was the coach since April 2021 when he overtook position from Lino Cervar who ended with World Championship 2021 in Egypt.
One of the best Croatian coaches leads also German team HSG Wetzlar since December 2022.