Germany
Christian Prokop to replace Ortega in Hannover?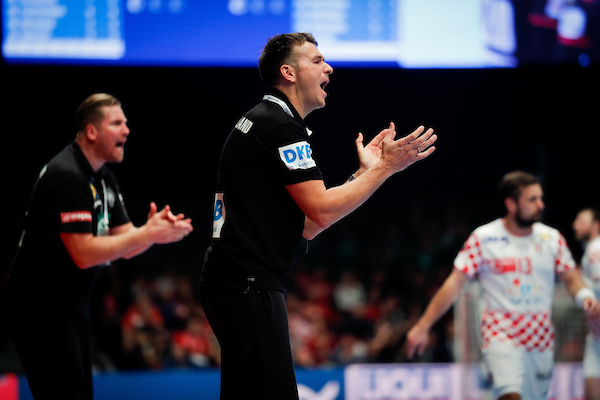 Christian Prokop is the first candidate to replace Antonio Carlos Ortega at TSV Hannover Burgdorf, writes German media.
The former German national team and DhFK Leipzig coach is ready to take a new challenge in the club which coach will return to Spanish Barcelona.
Ortega made his name as a player in golden generation of Valero Rivera in Barcelona in 90's.
He will replace Xavi Pascual who left the club at the end of the season after 12 years (3 EHF Champions League trophies).