EHF
Kiril Lazarov prepares to release autobiography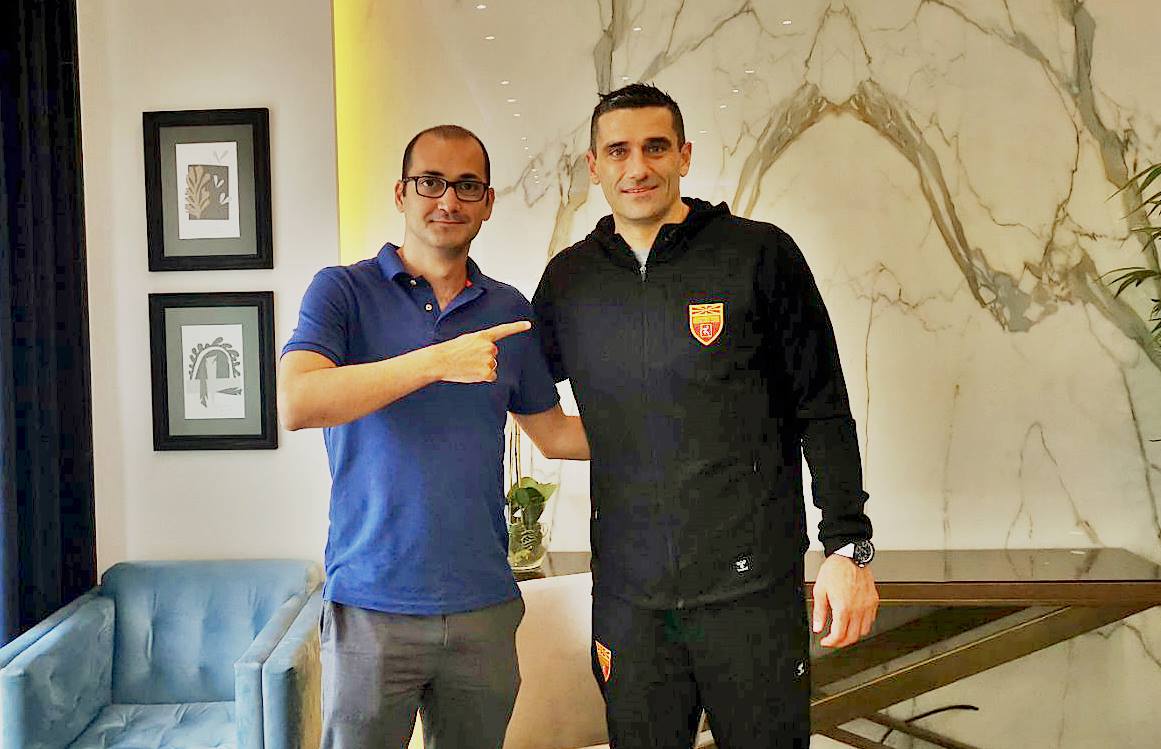 Sports fans in North Macedonia and throughout the region will soon receive an interesting read that will describe the path to the top of one of the best handball players in the 21st century, Kiril Lazarov. The best scorer of the EHF Champions League of all time and a record holder on many grounds when it comes to the world of handball, writes his autobiography in cooperation with Serbian journalist Zika Bogdanovic, founder of the regional handball website Balkan-Handball.com.
For decades, one of the sports symbols of North Macedonia decided to transfer his story from his native Sveti Nikole to French Nantes, where he will end his incredible career in the summer of 2022, to serve as a valuable document of sacrifice for contemporaries and future generations. the struggles, ups, and downs that were an inevitable part of the road to the top.
With a lot of enthusiasm and energy, I entered the project of writing an autobiography. I selflessly invested and said some things that could serve all generations, especially these new ones, to see how difficult the road to the top is, and an even sweeter feeling when you are on it. It took me a lot of time and energy to remember the most interesting situations I found myself in during these 30 years of handball career. I am convinced that real and concrete examples will be useful to my admirers throughout Macedonia, the Balkans and the whole of Europe. This is a new experience for me. I approached the work on the book with great pride and satisfaction – said Kiril Lazarov.
I am privileged to participate in a project like this. I see working with Kiret on the book as a chance to learn something else, but I also pay tribute to an extraordinary career. I have been following his path carefully for many years, I was familiar with a lot of details, but the process of talking and writing brought some things that I did not know, and which further strengthened my image of him as one of the best athletes of the XXI century from this area. . Kiret's story from the concrete of Ovča Polje to "Blaugrana", along with everything he experienced with the representation of his country, standing proudly with the captain's armband and when it was far from the big stage, abounds in great messages. I am sure that it will serve as inspiration and motivation for all kids who will try to realize their dreams through sports – said Bogdanović.
Kiril Lazarov's autobiography should be available to readers by the end of 2021.