Balkan
Criminal report in Serbia because of suspicious 86:15 match in 3rd League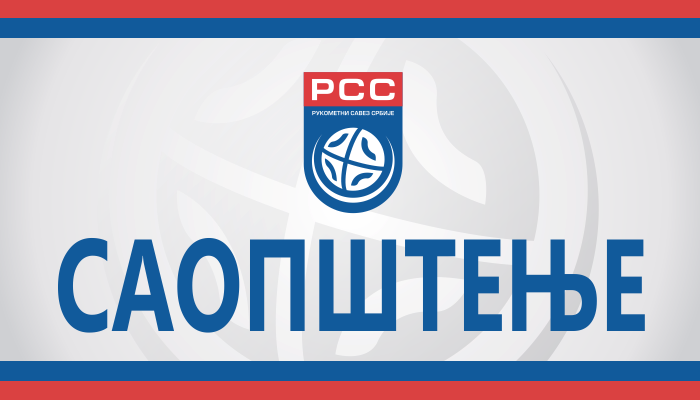 A big news in Serbia became the final result of the 3rd League match between first placed ZRK Temerin and ZRK Ravangrad.
Home team won 86:15 to ensure better goal-difference in race with ZRK Ruma, which will decide first place and progressing to the  Super B (2nd League).
After media attention, Serbian Handball Federation wrote statement about the case:
On May 4, 2022, in the premises of the Handball Federation of Serbia, an emergency meeting was held between the management and the Commissioner for Security RSS with representatives of the Handball Federation of Vojvodina on the outcome of the 20th round of the First Handball League of Vojvodina for women with the result 86:15 (43:5) and ŽRK Mokrin – RK Ruma which ended with the result 18:47 (6:33).
Considering that ZRK Temerin and RK Ruma are fighting to enter the second rank of the RSS competition and that they have the same number of points on the table, the goal difference between these two teams will decide the League champion.
Based on the request of the director of the First League of Vojvodina for Women, the RSV management addressed the RSS and submitted the collected material regarding the expressed suspicion of violating the integrity and regularity of the competition, and thus the reputation of the Handball Federation of Vojvodina, Handball Federation of Serbia and handball in general.
Based on everything presented at the meeting, a decision was made to submit a criminal report to the competent territorial body of the Ministry of Internal Affairs and the Prosecutor's Office of the Republic of Serbia, which will work on determining possible responsibilities and guilt.
The Handball Federation of Serbia and the Handball Federation of Vojvodina, respecting the rules and principles of sports and fair play, uncompromisingly advocate that all parties involved in the work, implementation and participation in handball competitions RSS, act in sports and competition spirit, guided by the principles of Olympism, development and promotion of handball in Serbia.