Mid-East Europe
"Polish Handball Games": Hot topic is date of Kielce – Wisla derby!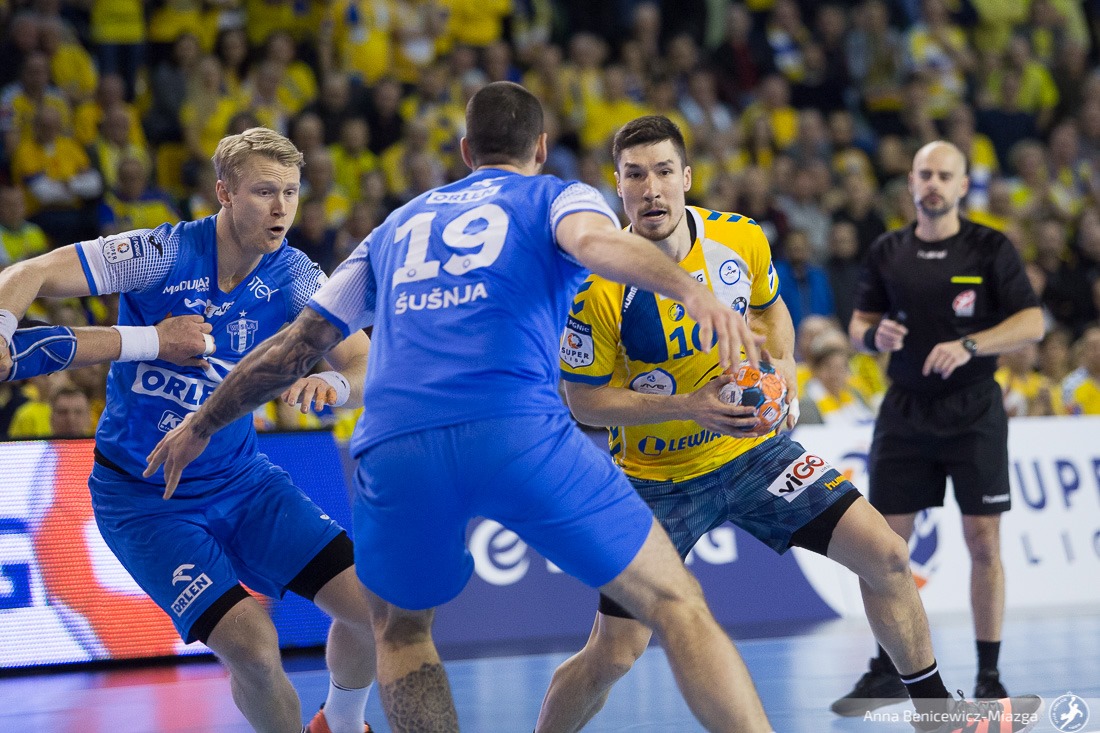 When will be played the Polish "Holy war" between Orlen Wisla Plock and Lomza Vive Kielce? It is the hot topic in Poland, where two teams can't find the perfect moment for direct encounter. The first date was 14/15 of May, which was postponed after Kielce's request in order to team get ready for the upcoming EHF Champions League quarter-final matches against French Montpellier Handball.
League decided to postpone match for May 24. However, after Orlen Wisla Plock qualified for the European League Final4 which will be held on May 28/29, this day come into the question.
Now, Wisla want to prepare themselves in order to represent Polish handball in the best way and to attack European trophy.
"SPR Wisła asked PGNiG Superliga to postpone the match of the 26th series with Łomża Vive Kielce, from May 24 to June 12, 2022. We hope that the League Commissioner, as in the case of the Kielce citizens' request, will take into account the good of Orlen Wisła Płock and the willingness of the Oilers to prepare for the struggle and represent Polish handball in the international arena – said Robert Czwartek, the president of SPR Wisła Płock.
Story continues…
STANDINGS:
1.

Vive Kielce

24
24
0
0
0
873:608
72
2.

Wisla Plock

24
23
0
0
1
800:555
69
3.

Azoty-Pulawy

24
17
1
0
6
731:615
53
4.

MMTS Kwidzyn

24
12
2
1
9
628:634
41
5.

Zabrze

24
12
1
2
9
630:633
40
6.

Piotrkowianin Piotrkow

24
12
0
1
11
663:701
37
7.

Kalisz

24
10
2
1
11
675:665
35
8.

Chrobry Glogow

24
9
2
2
11
689:747
33
9.

Gwardia Opole

24
8
4
0
12
594:651
32
10.

Zaglebie

24
6
1
1
16
640:701
21
11.

Unia Tarnow

24
5
1
2
16
597:688
19
12.

Wybrzeze Gdansk

24
5
1
2
16
602:699
19
13.

Szczecin

24
5
0
2
17
609:719
17
14.

Stal Mielec

24
5
0
1
18
633:748
16