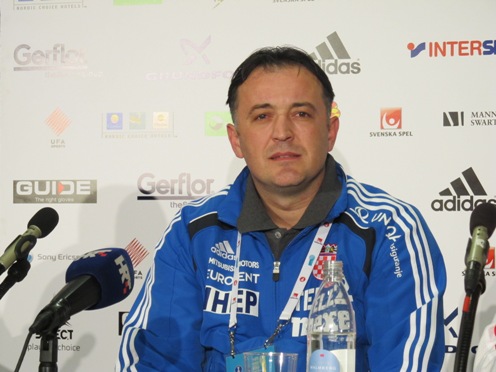 A lot of attention got "unsportsmanlike" statement of the Croatian NT coach, Slavko Goluža, who said that win over Serbia (31:23) "remind him on a "Storm" movie". As Balkan people know, "Storm" was the name of the action of Croats military forces over the part of country, where the Serbs were majority in 1995. That cause a lot of Serbian refugees, but was also one of the biggest Croatian success in the "ethnic war" during 90's.
Even famous movie star Angeline Jolie commented Goluža's act on her Twitter: "I am schocked with the statement of Croatian handball coach. Some people don't know a point of the Olympic Games. Patriotism you can't mix with nationalism" wrote Jolie.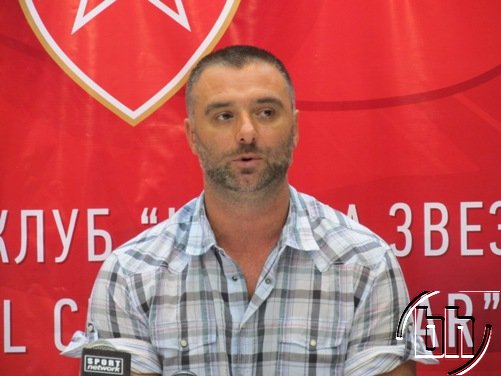 Much more critics Goluža got from his rival on the court, one of the World's best left back in the last two decade, Nenad Peruničić, currently coach of RK Crvena zvezda Beograd:
– Goluža is an idiot! This These words could only one idiot to say! He was small player, but as coach is the same. He has probably some complex from the child-hood. He inherits all from Lino Červar. He also doesn't have enough support in Croatia, so he needs to make attention with this kind of stories. When he was a player, we (Yugoslavia, Serbia and Montenegro) five times won against them. They didn't have a chance even to be equal in our clashes. However, they aren't all like Goluža in Croatia. I have a lot of friends there. Igor Vori is my close friend – said Peruničić, who finished fantastic career three years ago.
Now it is real question, do International Handball Federation has to give offcial opinion in this case?