Men's OG 2012 (Round 2 – Group B): Croatia wins Balkan derby – Danish triumph in the last seconds!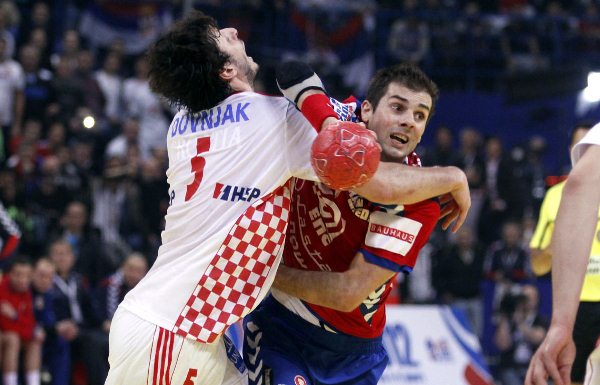 Exciting matches were seen in the "Copper Box Arena" on the Day 2 of the Men's Olympic Tournament. In Balkan derby, Croatia beat Serbia 31:23 (13:9) and revenge for the defeat in the EHF EURO 2012 semi-final. In fantastic form is team of Slavko Goluza. From the very beginning of the match, Croatian defence was perfect and that produced many counter-attack which brought a huge advantage to them. Ivan Cupic scored 8 goals, Venio Losert has 56% of saves in the second half. In Serbian team, Marko Vujin scored 6 goals.
With an winning goal three seconds before the end, Denmark beat Spain 24:23 (13:12). Another tough match for Danish NT squad was decided by Michael Knudsen who got a ball from Nikolaj Markussen in the last attack on the match. Despite that the biggest roles in the Danish win had goalkeeper Cleverly with 12 saves and Mikel Hansen with 8 goals.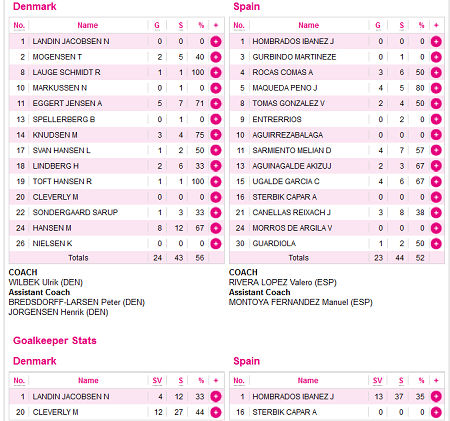 STANDINGS:
DENMARK 4
CROATIA 4
SPAIN 2
HUNGARY 2
KOREA 0
SERBIA 0