Balkan
Croatian player Denis Tot died at age of 28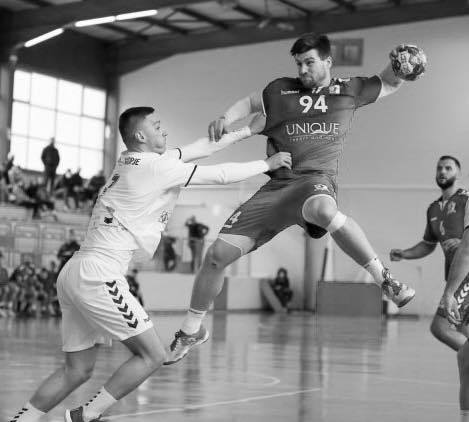 Tragic news from Skopje, North Macedonia. Croatian right back Denis Tot, who was playing at RK Butel Skopje, passed away at age of 28.
Many sources wrote earlier today that Tot was beaten in the night club in Skopje, but official information by Minister of Health was that he suffered heart-attack last night when he was taken to the hospital.
His former club GRK Ohrid has announced "in memoriam" for their former member.