EHF
Luc Steins to join Lomza Vive Kielce?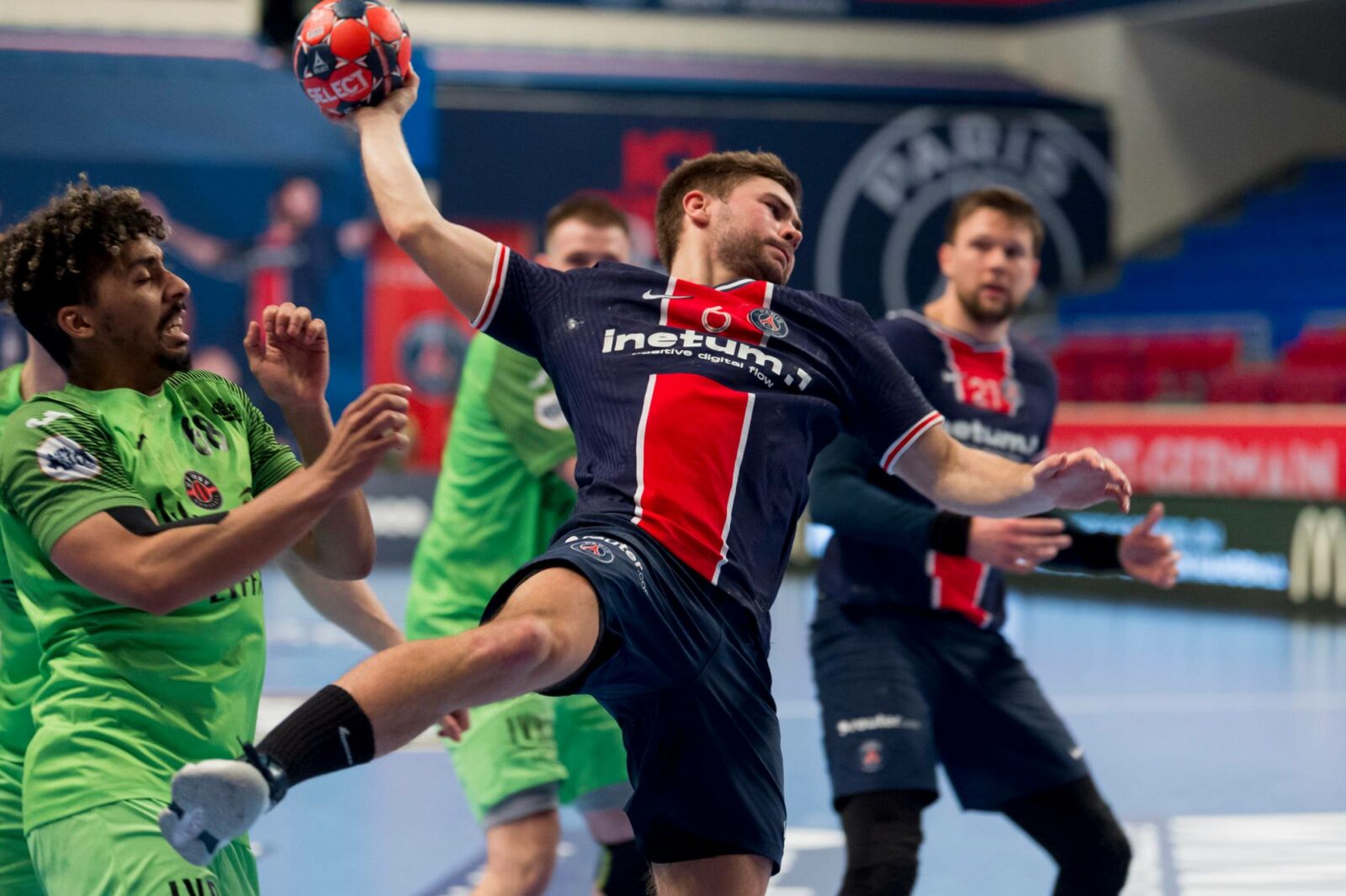 Lomza Vive Kielce president Bertus Servaas has announced on his Twitter last Friday that roster for the upcoming season is 99% ready with another signing.
According to Handball-Planet.com sources this could be Dutch playmaker from PSG Handball, Luc Steins.
The 27-years old and 173cm tall fantastic player made a real impact on the richest squad in the world of handball after arriving during the season 2020/2021 as an replacement for injured Nikola Karabatic.
After six years in France, where he played also at Tremblay, Toulouse and Massy, Steins could join the squad led by Talant Dujshebaev.
I am very happy to tell you that for 99 % sure we will sign the new player which I was telling about the last couple of weeks. I think that with this player we will complete the basis for a fantastic team for the future of our club. Great day for Łomża Vive Kielce.

— Bertus Servaas (@BertServaas) April 9, 2022