Transfers
Daniel Gordo to overtake Meshkov Brest!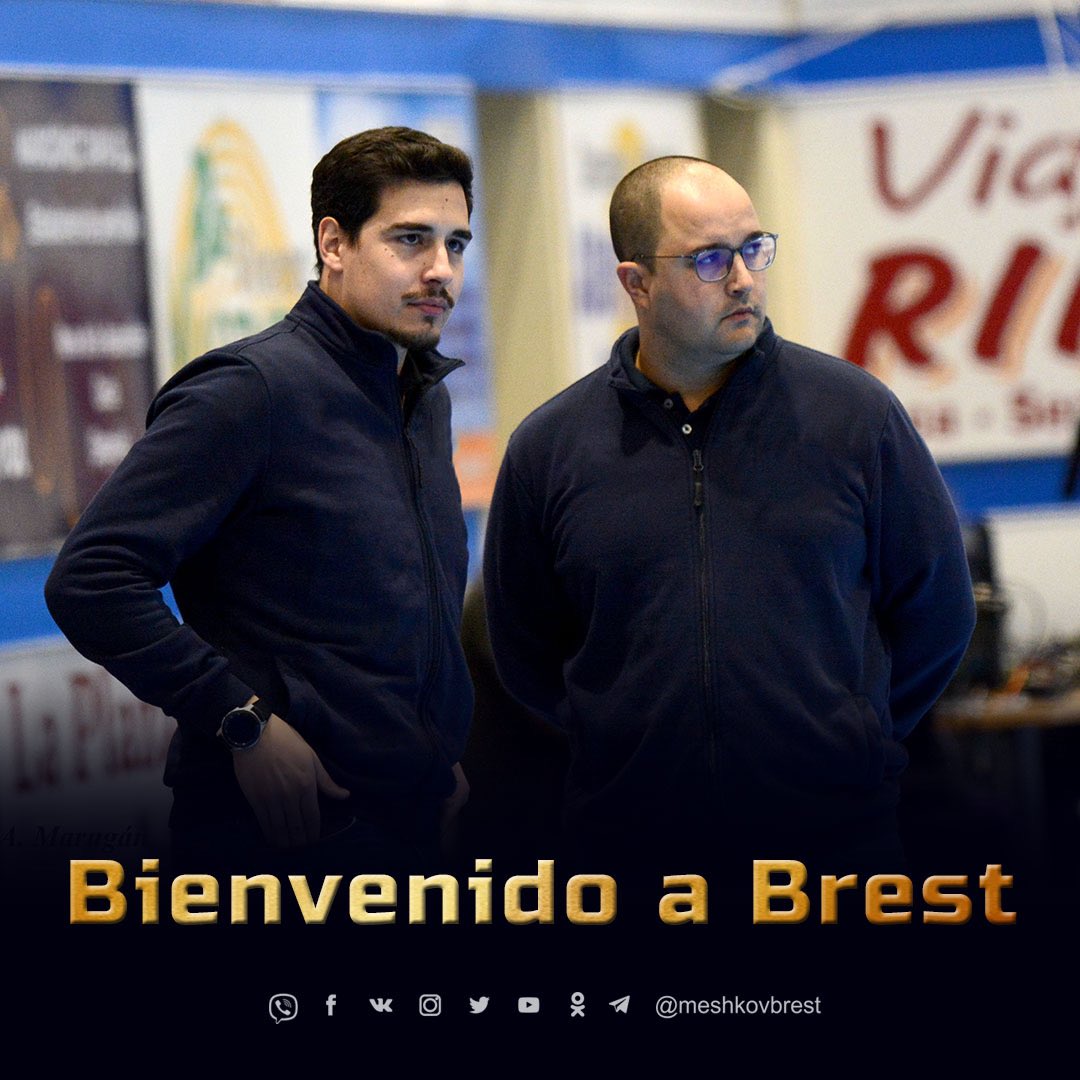 Former Brazilian national team and BM Ademar Leon coach, Daniel Gordo, will continue work of his compatriot Raul Alonso at HC Meshkov Brest.
The best team of Belarus will keep the "Spanish influence" in the Viktoria Arena by taking one of the best Spanish coaches of younger generation.
Daniel Gordo told about a new stage in his career to the press service of our club:
– I am proud to become a part of such a project as BGK "Meshkov Brest". The team is among the top eight in Europe. In recent years, the club has been developing rapidly. This is a great honor and a serious challenge for me. It is important to keep what we have now and take the next steps. Now I am actively studying the team, reviewing matches, analyzing statistics. I absorb information to the maximum. Ideas are born, how and what can be improved, due to which to move on. Of course, I know many players very well – they are world-class performers. And I know Vladimir Vranyesh personally – they worked together at Ademar Leone. We'll get to know the rest when we arrive in Belarus. The preseason starts in mid-July, but I plan to fly in at the end of June to adapt to the new location and better prepare for the upcoming work with the team. I will try to do everything – said Gordo.
His assistant will be the 30-years old Portuguese specialist Nuno Farelo