EHF
Raul Alonso to leave 40×20 – He is new HC Erlangen sports director!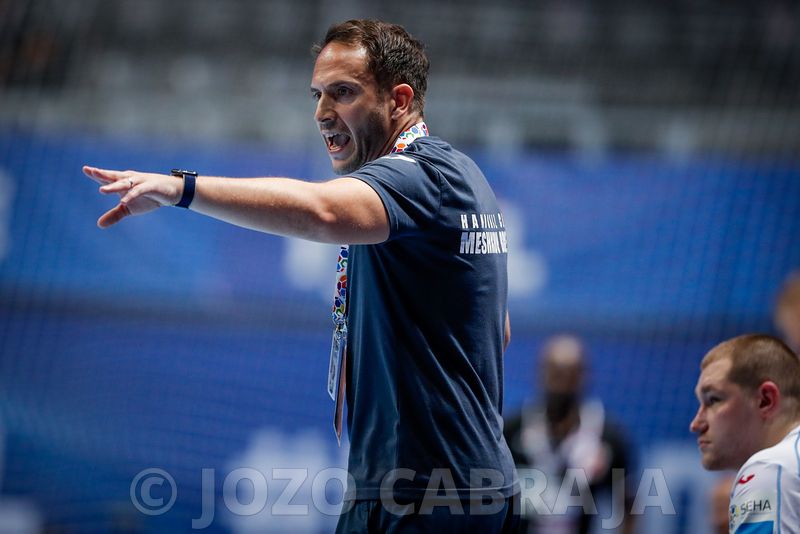 The German HC Erlangen have presented the new sports director for the upcoming season.
They will get him directly from EHF Champions League TOP8 competition. Meshkov Brest coach Raul Alonso will rest a little bit from direct work on the playing court even Spaniard made the bigges success in the history of the best Belarus team.
Alonso, born in Spain, moved to Germany when he was 15 to Germany, where he had playing and coaching career, among others, THW Kiel youth categories and assistant role to Alfred Gislason.
Now, he is coming back to Germany in different role.