Germany
Patrick Wiencek lost for rest of the season! Broken leg after collision with Luc Steins!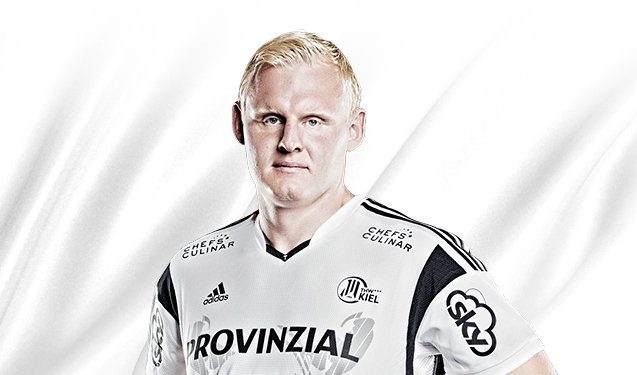 THW Kiel line-player Patrick Wiencek suffered a fracture of the upper fibula in the 31:29 victory of the zebras against Paris Saint-Germain in the quarter-final first leg of the EHF Champions League. In the 32nd minute of the hard-fought game, explosive PSG Handball playmaker Luc Steins slipped into Wiencek's right leg. 
After the detailed examination on Thursday morning, team doctor Dr. Frank Pries said that Wiencek will be out for at least four weeks.
Wiencek would therefore not be available to THW Kiel in the second leg in Paris next Wednesday or at the REWE Finale4 in Hamburg.