Mediteraneo
Luc Steins is the MVP of the French League 2021/2022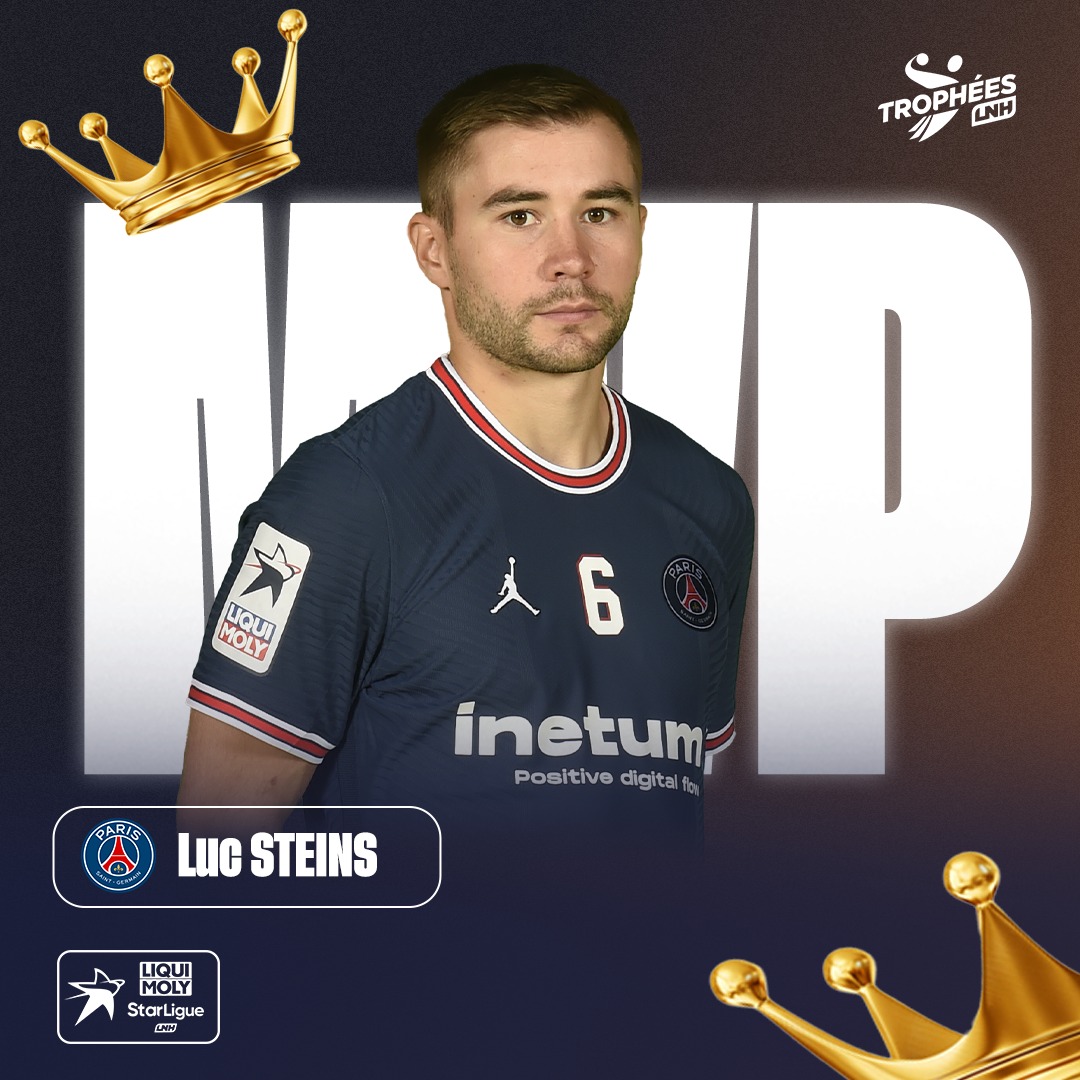 PSG Handball playmaker Luc Steins is the Most Valuable Player of the French League in season 2021/2022.
The Dutch player had a great impact on the game of Raul Gonzales team who made fantastic run with all 30 wins in the season providing historical record – 60 points at the end of the Championship race.
The 27-years old Steins came to PSG Handball from Fenix Toulouse in 2020.
The best coach of the season is Serbian Danijel Andjelkovic from Toulouse, who ended 7th.