David Davis is new assistant coach in RK Vardar!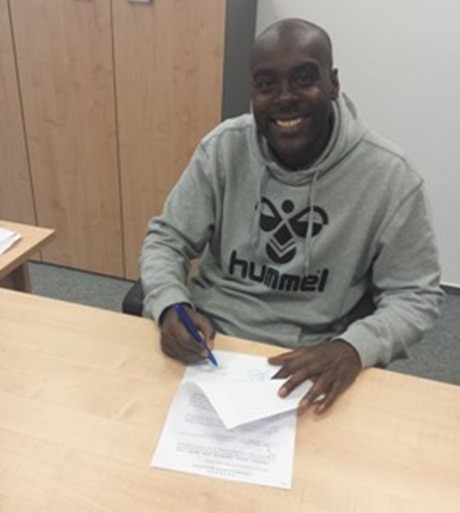 Macedonian champions RK Vardar believe in Spanish players and coaching staff! After transfers of Malumbres and Dujshebaev, but also coach Raul Gonzales, who is on the bench of Macedonian best squad since January, one more Spanish name came to Skopje. That  is David Davis, former left wing of Spanish NT players and best teams as BM Valladolid, BM Ciudad Real and BM Atletico Madrid.
David Davis has finished his proffesional career a few months ago at FC Porto, after qualifications for the EHF Champions League.