Mediteraneo
Diego Simonet to stay in Montpellier until 2026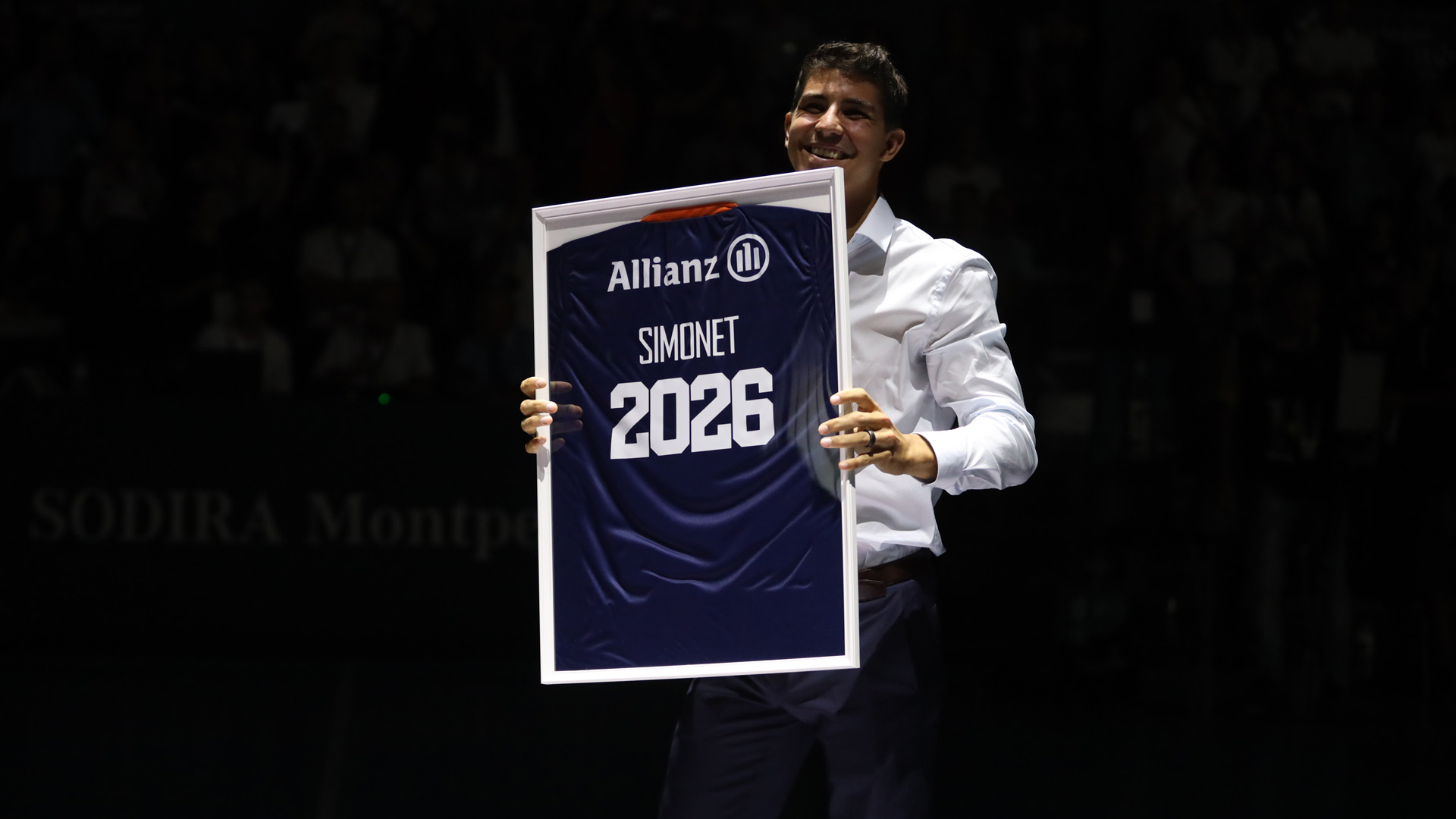 Montpellier Handball announced the extension of Diego Simonet until June 2026.
The announcement was made exclusively to subscribers and spectators of the first home championship match of the season, this Sunday against Chambéry at the FDI Stadium. 
Arriving in 2013, the Argentinian international with more than 100 caps begins his 11th season with the club. Playmaker, winner of the Champions League in 2018 with MHB, by being voted best player of the Final 4, will continue to share his talent and experience with the group until 2026.
With Montpellier Handball, Diego Simonet also won 1 French Cup, 2 League Cups, 1 Champions Trophy. He was vice-champion of France 5 times and voted best center half in the championship twice.
At 33 years old, "Chino" sets out to conquer new titles with the MHB for three additional seasons!
Congratulations Diego!
Beyond his very high level sporting performances, Diego reflects the DNA of Montpellier Handball. We really wanted to keep him at the club because he is one of those loyal players, who gives everything for our image! Julien DELJARRY, President of Montpellier Handball: