Mediteraneo
Patrice Canayer to end era in Montpellier in summer 2024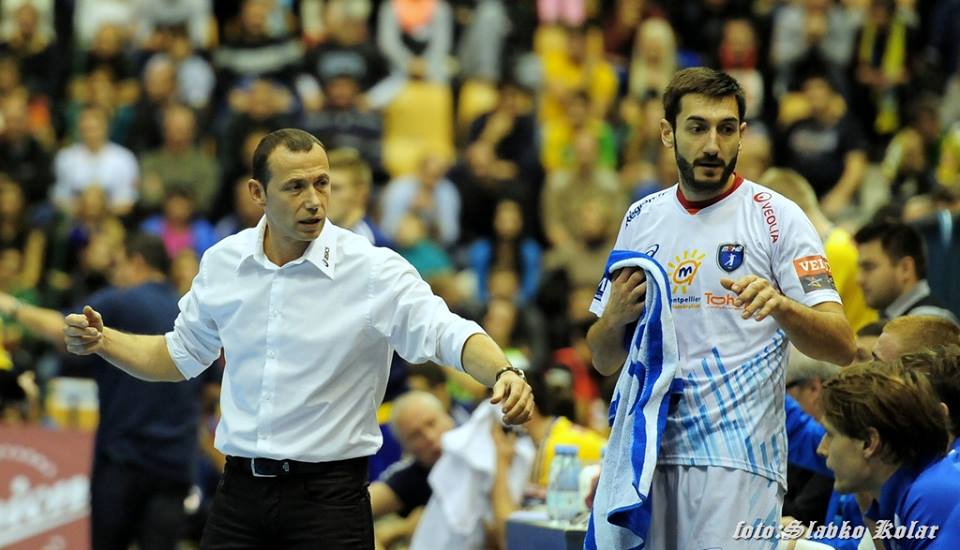 Patrice Canayer is on the way to close the longest chapter in the history of European and French handball.
Experienced 62-years old coach should finish his era at Montpellier Handball in summer 2024 to conclude three decades on the helm of the most successful French team.
Canayer leads Montpellier since 1994. He won two EHF Champions League crowns and 15 national championship titles.