Mediteraneo
Erick Mathé will be the new coach at Montpellier Handball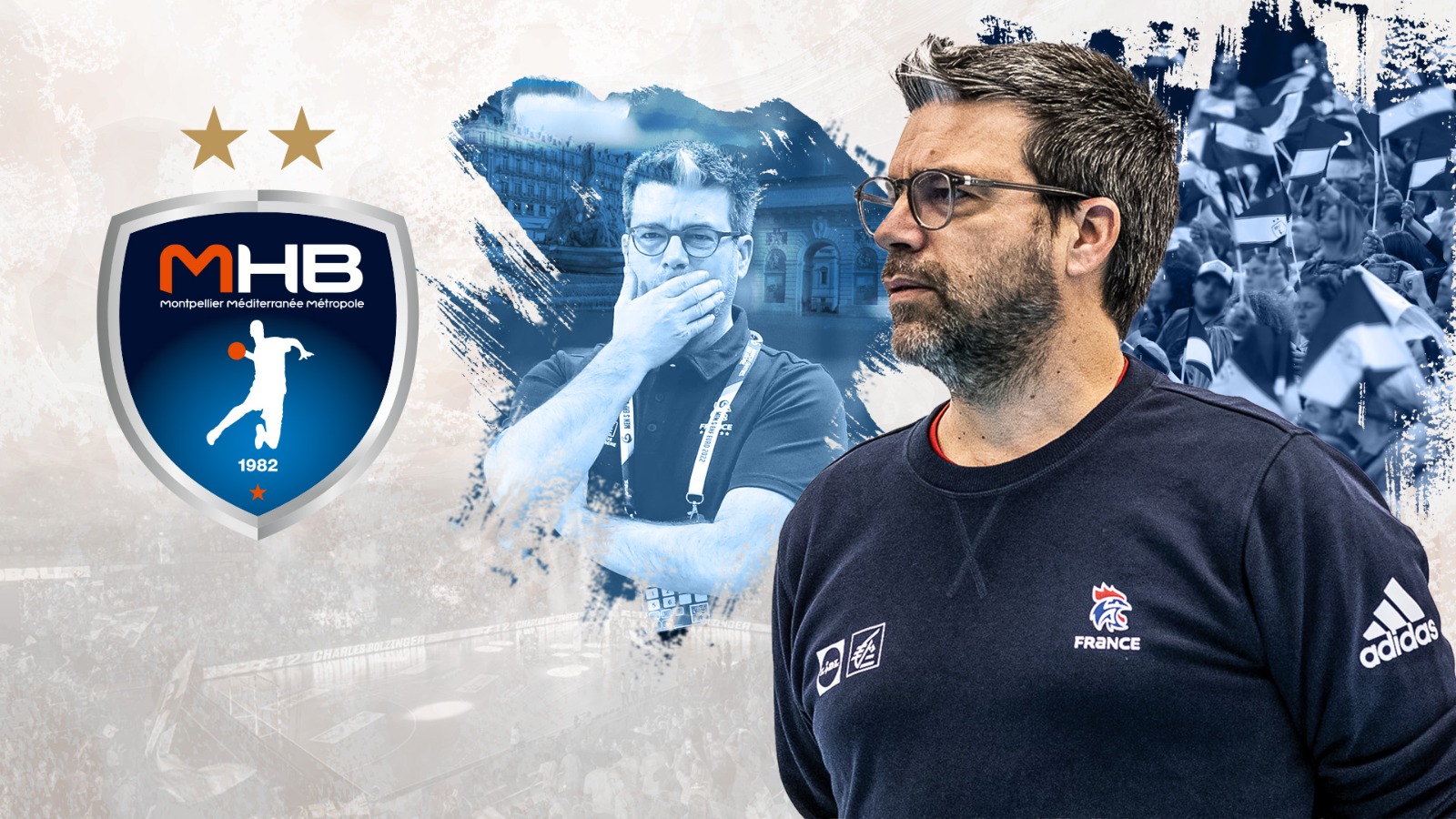 French Montpellier Handball announced the arrival of Erick Mathé as coach from the 2024/2025 season.
Head coach of Chambéry Savoie Mont Blanc Handball for 6 seasons, and assistant coach of the French handball team, Erick Mathé will join the MHB next off-season to lead the professional team for the next 4 years.
"Montpellier Handball is delighted to welcome a member of its family to succeed Patrice Canayer. Erick Mathé is preparing to return to the club after having played there for three years as assistant coach, winning the Champions League in 2018. A Coupe de France – Coupe de la Ligue double (2016) completes his record under the colors Montpellier. Erick Mathé also won a Coupe de France upon his arrival at the head of the Savoyard club (2019). In February 2020, he was also appointed assistant coach of the France team alongside Guillaume Gille. With the Blues, he was crowned Olympic champion in Tokyo in 2020.
During his coaching career, he also won two individual distinctions: the title of best coach of the French Division 2 championship (2014) with Bordeaux and the title of best coach of the French championship (2019) with Chambéry.
Next season, aged 53, Erick Mathé will open a new chapter in his coaching career by returning to Montpellier Handball as number one.
Congratulations Erick!", wrote Montpellier on the official website.