DOHA CALLING: Issam Tej to El Jaish Sports Club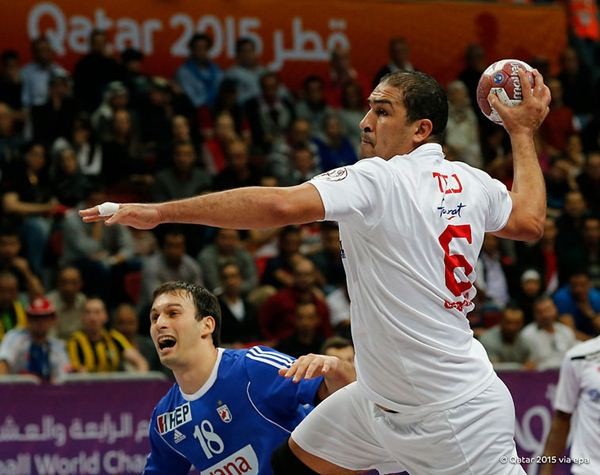 One of the most popular African handball players, Issam Tej, left Europe in direction Doha, Qatar! The 36 year-old line-player signed a year contract with one the most ambitious non-European handball team – El Jaish Sports Club. Tej has played for HC Montpellier in the last nine years, where he came from Selestat, his first team abroad since 2003.
He was a part of all major results of the Tunisian national team, WCh 2005 semi-final, African titles, Olympic quarte-final in London 2012.