EGYPT 2021
EGYPT 2021 PODCAST: It's a shame that USA is not there…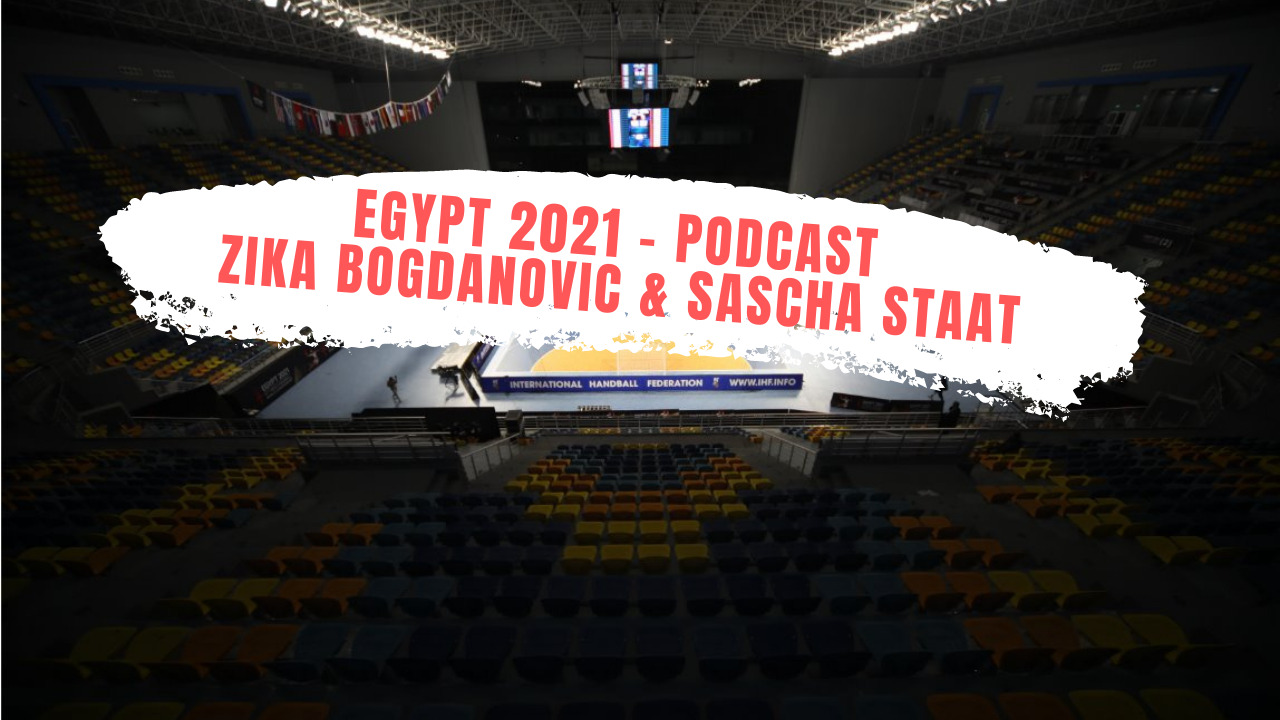 Handball-Planet.com editor Zika Bogdanovic talked with German journalist Sascha Staat (Kreis Ab – Podcast) about the IHF World Championship 2021 start in Egypt.
Both journalists agreed about IHF intention to spread handball all over the world by enlarging tournament from 24 to 32 teams.
Who are the favorites and the new stars of the world's handball?
Take a look on interesting handball talk…