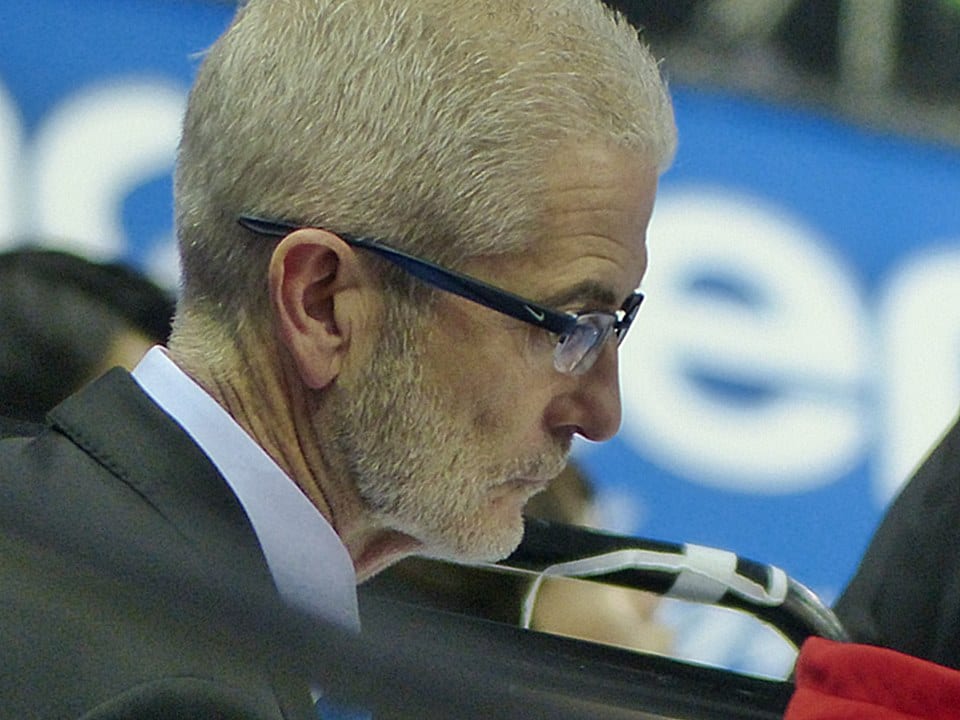 The host team of the IHF World Championship 2021, Egypt, have lost their first match at the historical event which they are organizing after 22 years.
The team of Roberto Garcia Parrondo was defeated from Sweden 23:24 which means that quarter-final is now something really demanding for the TOP African nation, as Egyptian will start with 2 points at Main Round.
However, Egyptians are not satisfied with the level of refereeing by Norwegian pair Jorum and Kleven. Domestic media published video with their decision which made the damage to the Egyptian national team.
أخطاء دفعت مصر لتقديم شكوى ضد حكم لقاء السويد في مونديال اليد – YouTube