EHF Champions League (W): Gyori ETO easily past Buducnost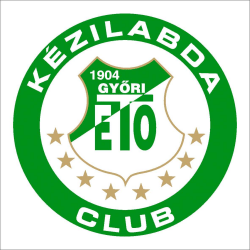 In the opening match of the main round of the Women's Champions League, Gyori ETO had no trouble at home against Buducnost Podgorica, the defending champion. Already after the first half it was known that the hosts will cruise to a victory, and the final result confirmed that. On the scoreboard it stood 27:17 in the end for the Hungarian girls.
Anita Gorbicz was the top scorer of the game and led the home team with 7 goals, while Ana Amorim contributed with 6 goals. Buducnost Podgorica's best was Milena Knezevic with 6 goals.