EHF CL: Silkeborg – Barcelona "sold-out" in three hours!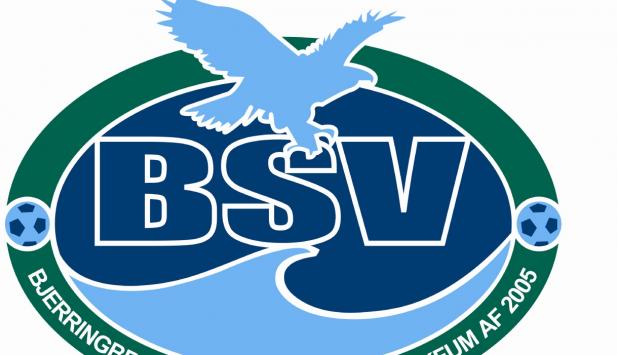 Huge interest has shown for the VELUX EHF CL TOP 16 match between BSV Silkeborg and F.C Barcelona Intersport. Danish team "sold-out" JYSK Arena in just three hours! Even before they knew the name of the rival in TOP 16 phase, domestic fans bought 1000 tickets and the rest 900 has gone quickly after the yesterdays draw in Vienna (1900 in total).
JYSK Arena will be too small for all the fans who want see this clash.