FATHER & SON: Alex Dujshebaev to Kielce?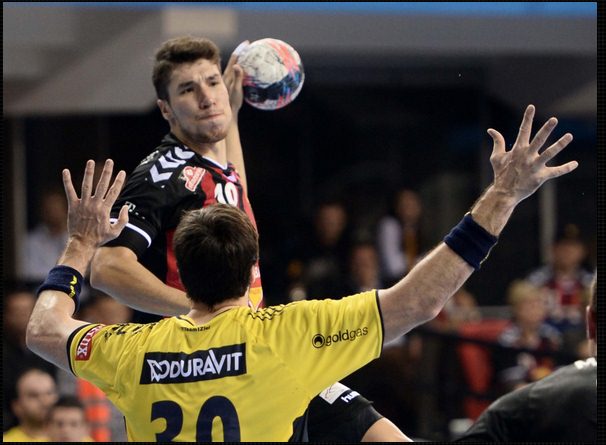 According to Polish website Pregled Sportowy, Alex Dujshebaev is on the way to his father's team Vive Tauron Kielce! The 23 years-old lefthander, the Handball Planet World Young Player 2014, should finish his contract with RK Vardar Skopje in summer 2017, when he will be free to join one of the strongest teams in handball world.
Dujshebaev already worked with his father Talant Dujshebaev in Spain, but after collapse of BM Atletico Madrid, they separated.