Filip Jicha is coach of the Year in Germany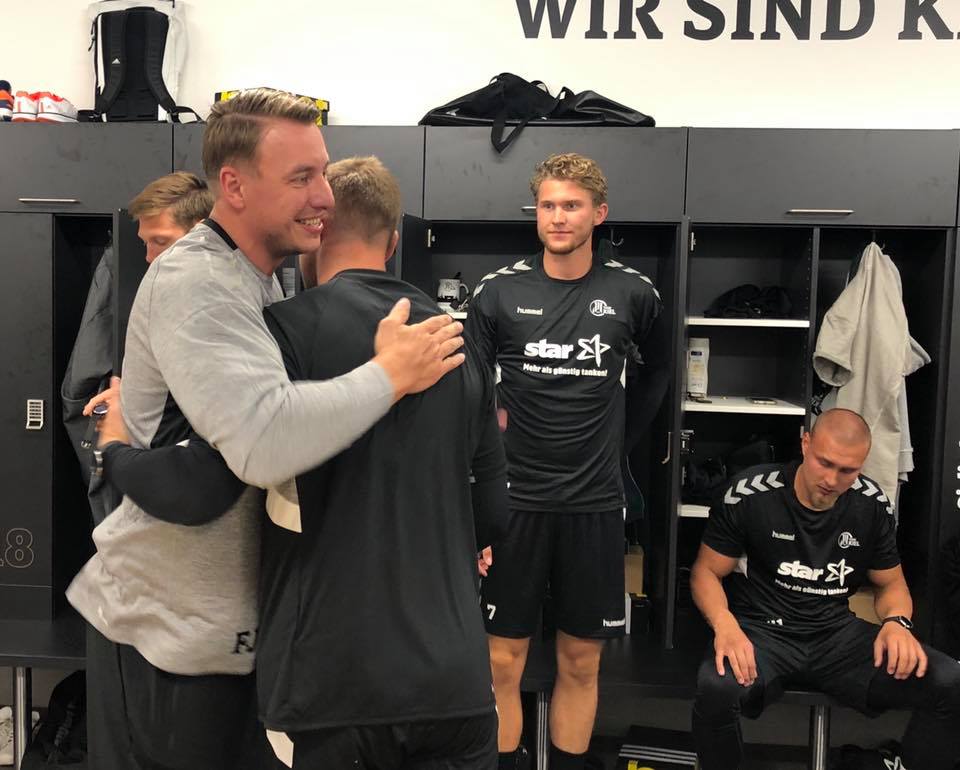 Filip Jicha is voted for the best coach in German Bundesliga season 2019/2020. THW Kiel coach has celebrated the first Bundesliga title in his first season on the coaching bench since he overtook demanding position from his teacher Alfred Gislason.
Filip Jicha has played in "Zebras" jersey between 2007 and 2015.
Here is the last five winners of the award in German handball:
2019/20: Filip Jicha (THW Kiel)
2018/19: Alfred Gislason (THW Kiel)
2017/18: Nikolaj Jacobsen (Rhein-Neckar Löwen)
2016/17: Kai Wandschneider (HSG Wetzlar)
2015/16: Christian Prokop (SC DHfK Leipzig)