FIRST WIN OF COACH IGOR VORI: RK PPD Zagreb- RK Nexe 1:0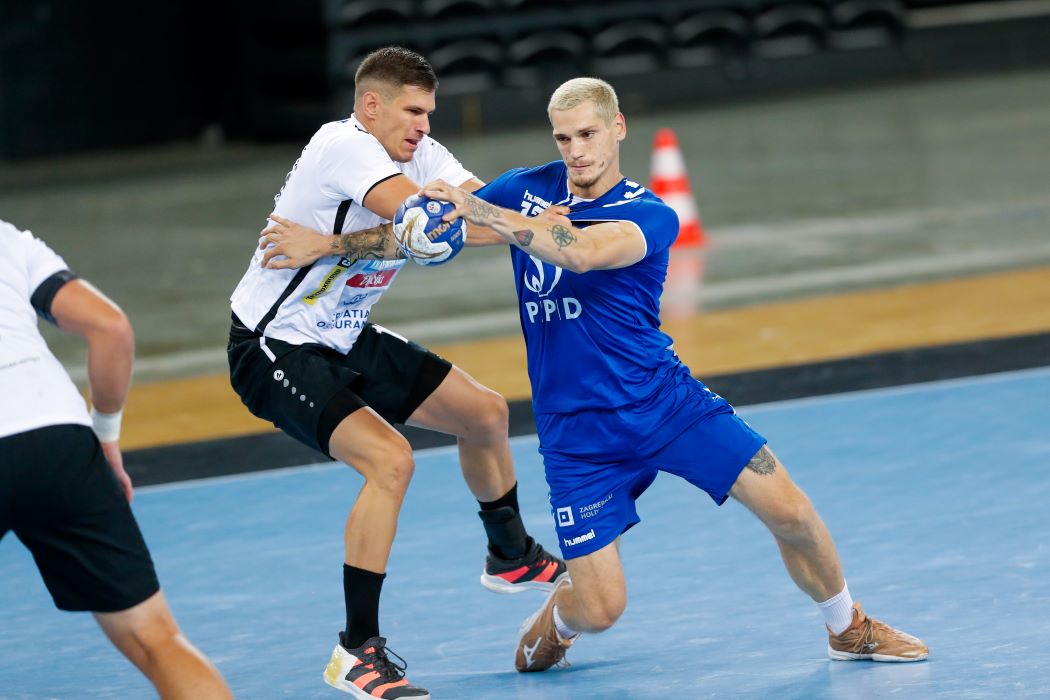 RK PPD Zagreb won the first friendly match under the leadership of Igor Vori. In the clash of two best Croatian teams, Zagreb made series 5:0 when result was 21:21 and broke the resistance of RK Nexe 30:24 (14:14).
The TOP scorers in the winning team were ledthanders, right back Mario Vuglac and right wing Vlado Matanovic with five goals each.
PPD ZAGREB – NEXE NAŠICE 30:24 (14:14)
PPD Zagreb: Jandrić 1 save, Ašanin 5 saves; Vistorop 2, Mrakovčić 2, Čavar 4, Mandić 3, Božić-Pavletić, Klarica, Burić, Vuglač 5, Obradović, Stojnić 2, Božović 3, Matanović 5, Hrstić 2, Mlakar 2, Grahovac, Vlah
Nexe Našice: Kuzmanović 3 saves, Car 5 saves, Radovanović 5 saves; Jaganjac 4, Mrđenović, Barišić-Jaman 1, Buvinić 2, Jelinić 2, Vozab 1, Vida, Mileta 2, Pribetić 1, Severec 2, Pešić 5, Kević 1, Rodin 1, Bakić 2