EHF
"FLYING DANES": Aalborg to play for the EHF Champions League title!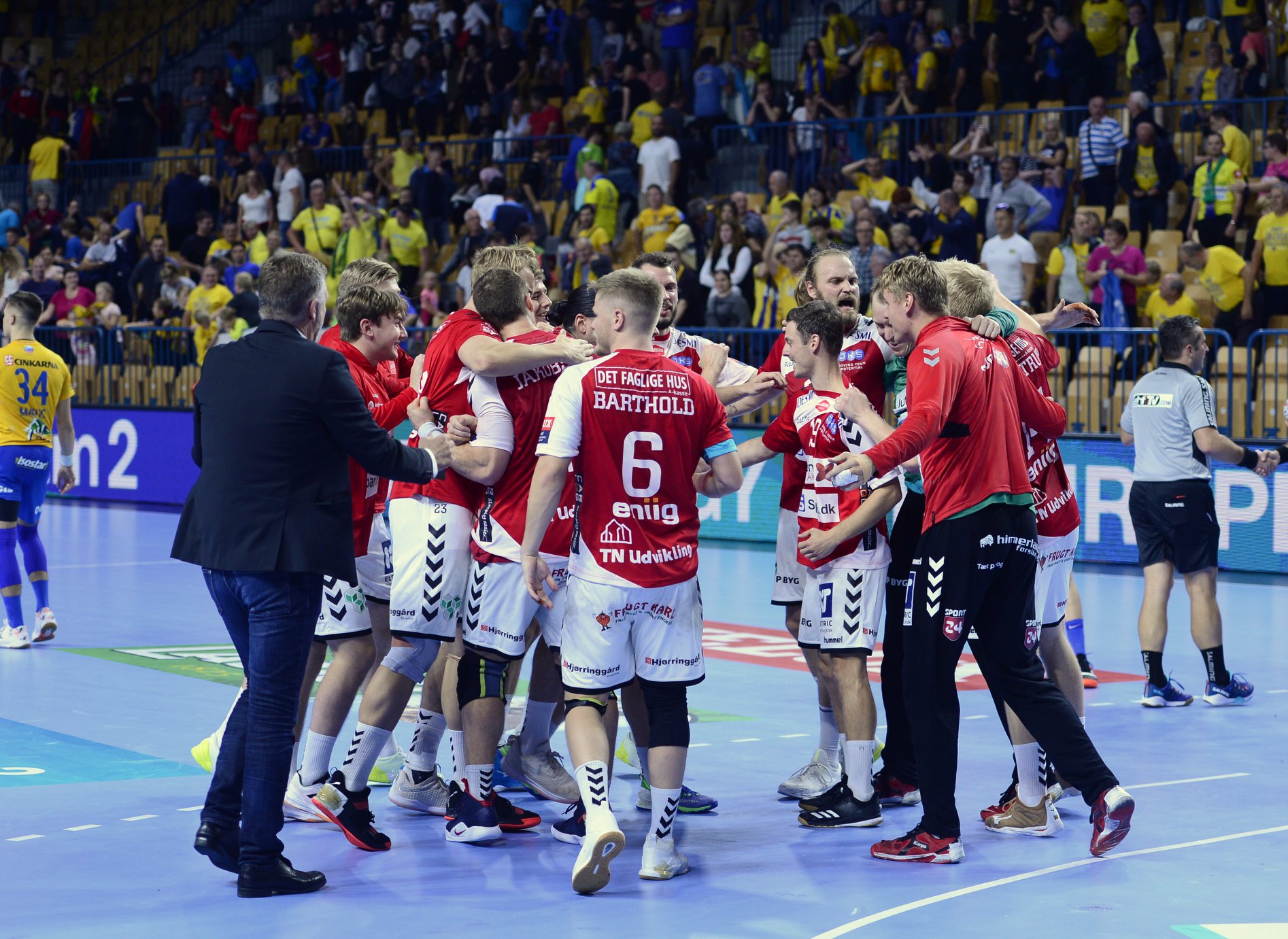 Aalborg Handbold are the first finalists of the EHF Champions League 2020/2021. The fantastic Danish team made spectacular turnover against PSG Handball 35:33 (13:15).
The Danish team didn't score goal for the first 9 minutes, but with good goalkeeper's performance of 24-years old Simon Gade.
Felix Claar was in TOP form in the important moments to put his team forward after first advantage in 49th minute.
PSG – Aalborg Håndbold 33-35 (15-13)
PSG : Nedim Remili 7, Mikkel Hansen 6, Ferran Sole 4, Luc Steins 4, Luka Karabatic 4, Elohim Prandi 3, Dylan Nahi 2, Kamil Syprzak 2, Henrik Toft 1.
Aalborg Håndbold : Felix Claar 8, Nikolaj L. Christensen 5, Magnus S. Jensen 5, Rene Antonsen 5, Henrik Møllgaard 4, Lukas Sandell 4, Bustes Juul-Lassen 2, Sebastian Barthold 1,  Benjamin Jakobsen 1.