FUTURE IS COMING: Michael Guigou is no more Montpellier's captain!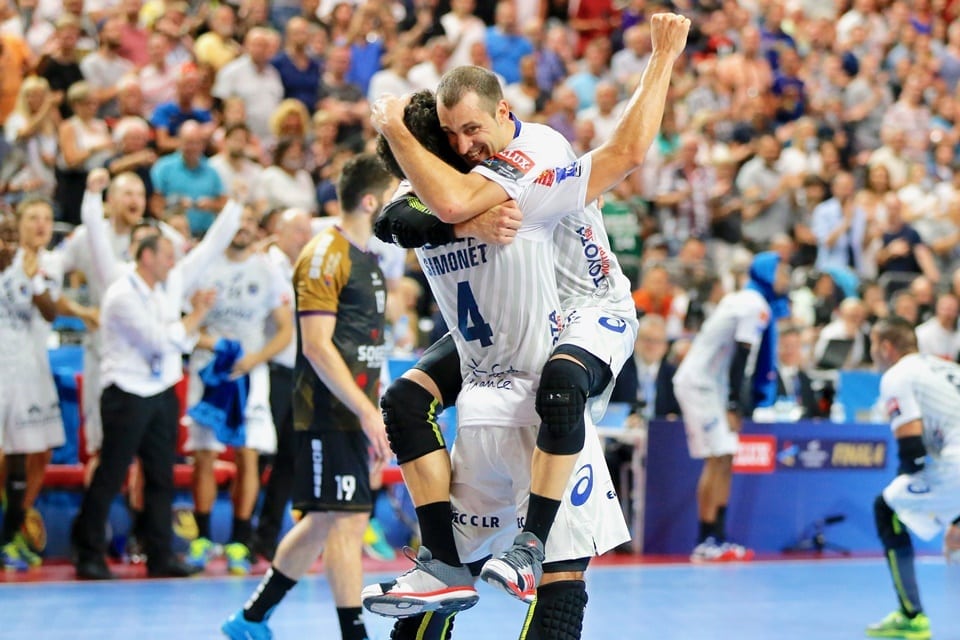 Legendary Michael Guigou won't wear his armband anymore in French Montpellier. The 36-years old French left wing coming to the Moon last May in Cologne, where his team surprisingly took the second EHF Champions League title.
Now, it is time for team to prepare for some new challenges. One of the changes will be replacement of legendary captain. The new Montpellier Handball captain is right back-wing Valentin Porte, who came few years ago from Fenix Toulouse.