News
Gabor Danyi and Gyori AUDI ETO KC to part ways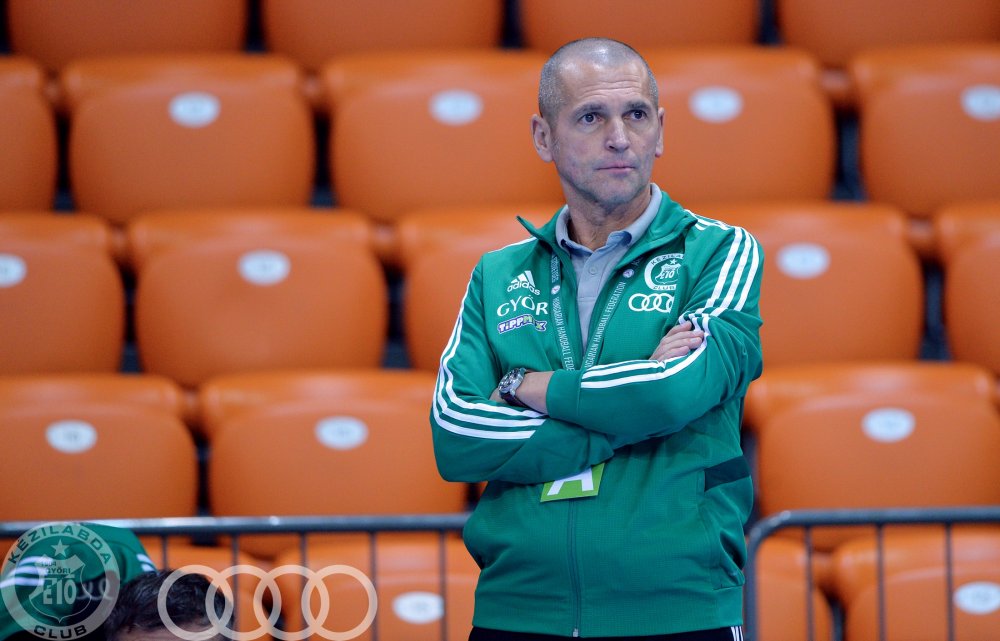 Gabor Danyi and Gyori AUDI ETO KC won't extended contract which last until summer 2021.
"At the beginning of February 2020, we announced another-one-year contract for Gábor Danyi at the head of the team. The club's management negotiated the contract's extension that expires this year and it was decided not to extend it. For the rest of the season, we will continue to fight together to achieve our goals," said President Csaba Bartha.
Gábor Danyi arrived in Győr in the summer of 2011 and worked with Csaba Konkoly, Karl Erik Bohn and Ambros Martín as assistant coach. Since 2018, he works as head coach for the club.