Germany invites Serbia, Slovenia and Brazil to Super Cup 2015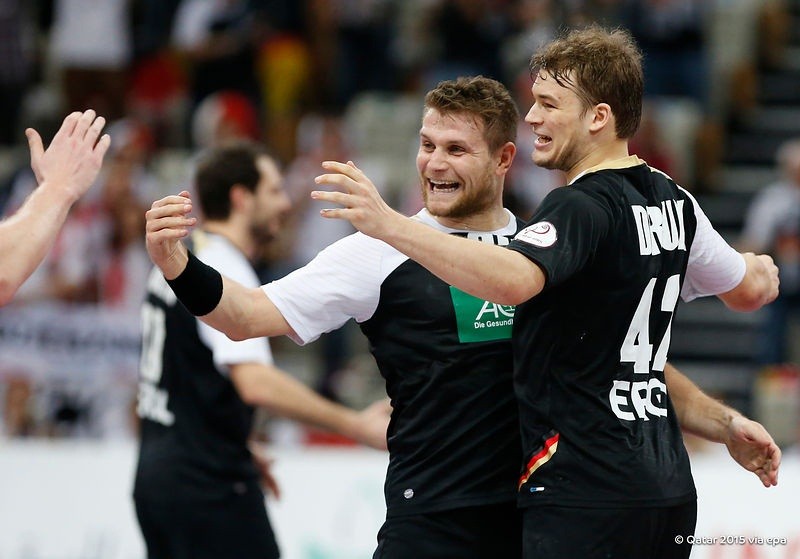 Germany, Slovenia, Brazil and Serbia will be a part of the Super Cup, one of the tournament with the biggest tradition since 1979. The tournament of four strong teams will be held between November 6 and 8 in three German handball cities on the North – Flensburg, Hamburg and Kiel.
Germany, Slovenia and Serbia will test their performance before the Men's EHF EURO 2016 in Poland, while Brazil can easily prepare for the role of the host team at Olympic Games in Rio 2016.
Schedule:
Friday, November 6, Flensburg:
17:45: Germany – Brazil
20:00: Serbia – Slovenia
Saturday, November 7, Hamburg:
15:30: Germany – Serbia
17:45: Brazil – Slovenia
Sunday, November 8, Kiel:
12:30: Brazil – Serbia
14:45: Germany – Slovenia