EHF
Germany with five new players to attack Poland!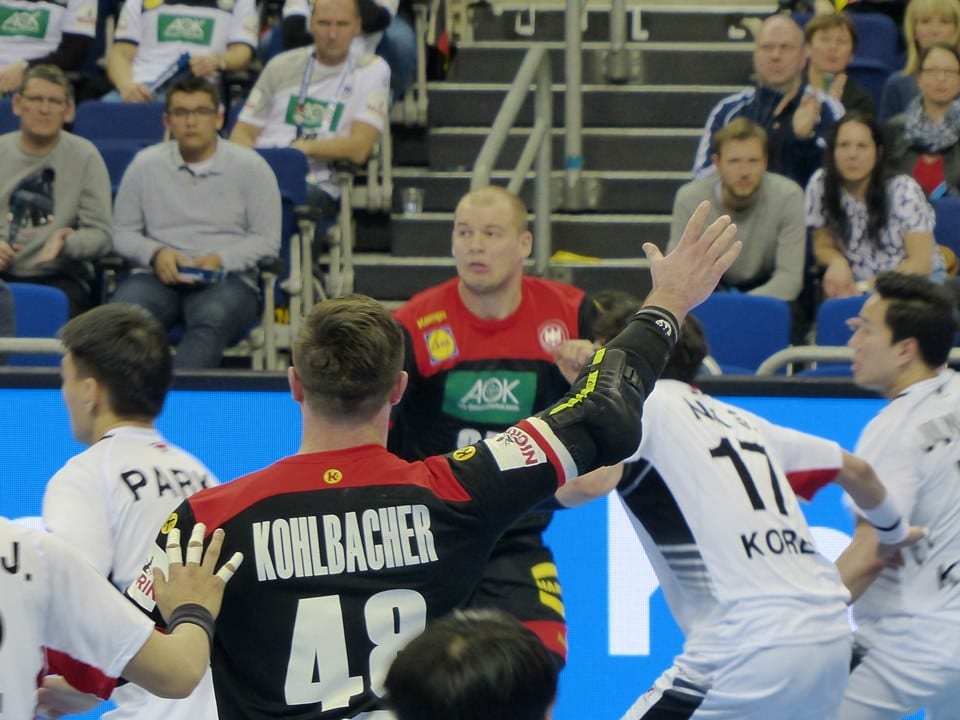 Germany are in big trouble before the crucial match for the points which should be taken to the Men's EHF EURO 2022 Main Round against Poland today.
Kai Häfner, Timo Kastening, Lukas Mertens, Luca Witzke und Andreas Wolff with Covid cases and most likely out of the championship.
Goalkeeper Johannes Bitter (HSV Hamburg), Rune Dahmke (THW Kiel), Sebastian Firnhaber (HC Erlangen),  Paul Drux and Fabian Wiede (Füchse Berlin) are on the way to Bratislava.