Scandinavia
"Good chemistry in Denmark", Nikolaj Jakobsen to lead NT until 2025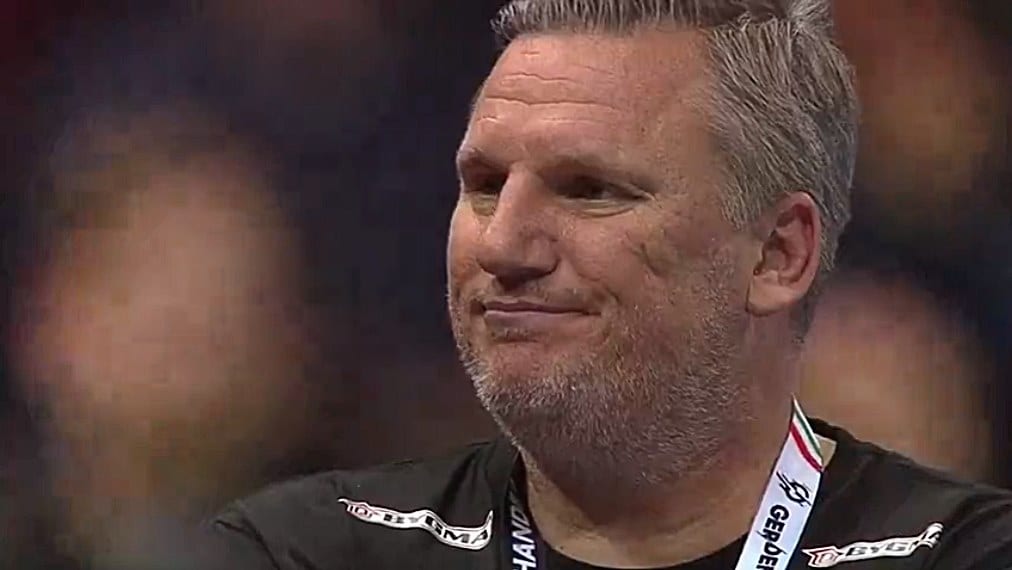 Nikolaj Jakobsen will stayon the Danish bench until 2025. The two times world Champion with Denmark in 2019 and 2021 will continue with good work.
– We have to see what things look like in 2025. I do not want to deny that I can travel again and become a club coach abroad, says Nikolaj Jacobsen.
– Right now I feel really comfortable with this team. There is good chemistry between the players and me as well as with DHF.