Scandinavia
Goran Johannessen and Vetle Aga Eck to join Kolstad!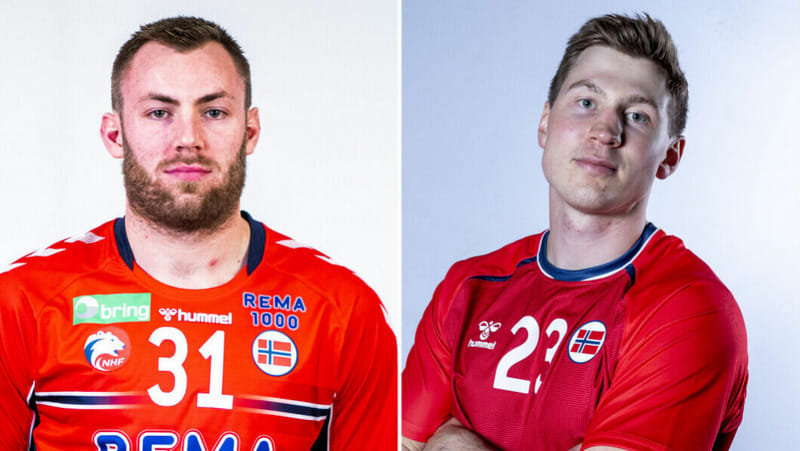 The ambitious Kolstad has reached an agreement on the conclusion of contracts with two Norwegian NT players. It's about Flensburg left-back Goran Johannessen and Savehof central back Vetle Aga Eck .
According to TV 2, Johannessen will join the project at the end of the 2022/23 season, when his contract with the German club expires. Vetle Aga Eck, 28, will become part of Kolstad next summer. The Norwegian team is willing to pay these players three times more than Savehof and Elverum, as they were also interested in Johannessen's services.
Aga Eck is currently preparing to compete at the 2022 European Championship. As part of the Norwegian national team, he played six matches and scored two goals. As for Johannessen, he is recovering from a groin injury that prevented him from going to the Tokyo Olympics and EHF EURO 2022.
Both newcomers are expected to be introduced as Kolstad players at a press conference on January 13th.