EHF
POLISH FINAL SQUAD: A lot of injuries and two more COVID cases!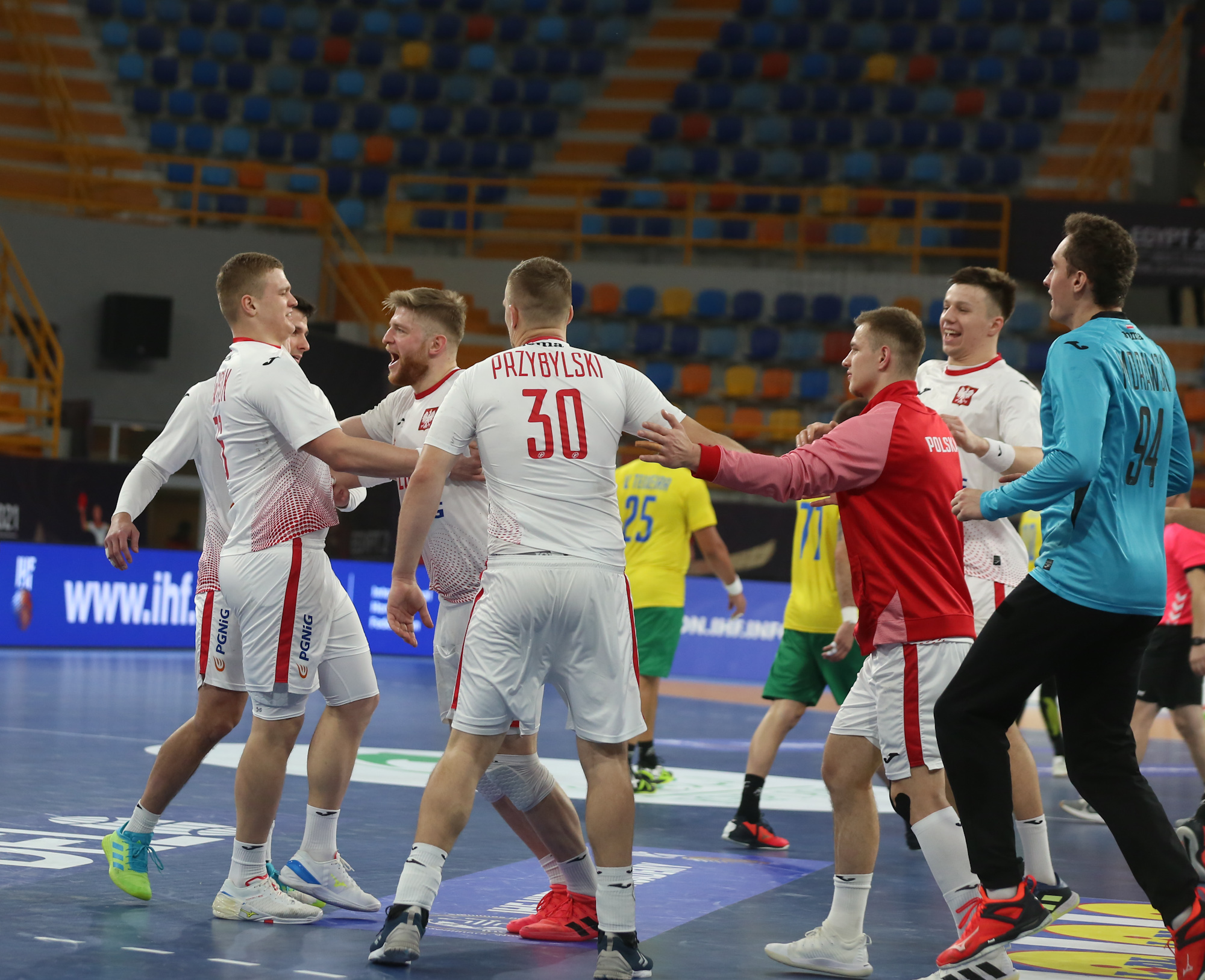 The coach of the Polish national team, Patryk Rombel, announced the 18th player who flew out for the European Championships in Hungary and Slovakia, which, for Poland, begins on Friday with the game against Austria.
Unfortunately, as a result of the tests for the presence of the SARS-CoV-2 virus, two positive results were recorded among the players and the training staff of the Polish national team, which were obtained by Rafał Przybylski and Dawid Dawydzik. As a result, the players have been isolated and will not take part in the starting European Championship. Thanks to the compliance with all sanitary and epidemiological procedures and the restrictive guidelines prepared by the Polish Federation and EHF, the positive result of the two tests did not affect the rest of the team that flew to Bratislava.
Symon Sicko, who has had injury problems, is in the squad. Tomasz Gebela (knee), Kondratiuk (Achilles tendon), Bondzior (knee), and Ossowski (knee) are out with injuries.

The Poles will play their first match at Euro on January 14. Their opponents in Group D will be the national teams of Austria, Germany, and Belarus.
Adam Morawski – SPR Wisła Płock SA

Ariel Pietrasik – TSV St. Otmar St. Gallen (SUI)

Arkadiusz Moryto- KS Vive Handball Kielce SA

Bartłomiej Bis – Górnik Zabrze Handball SA

Damian Przytuła – Górnik Zabrze Handball SA

Jan Czuwara – HC Vardar 1961 (MKD)

Kacper Adamski – MKS Kalisz Sp. z o. o

Kamil Syprzak – Paris Saint Germain (FRA)

Maciej Gębala – SC DHfK Leipzig (GER)

Maciej Pilitowski – MKS Kalisz Sp. z o. o

Mateusz Kornecki- KS Vive Handball Kielce SA

Michał Daszek – SPR Wisła Płock SA

Michał Olejniczak- KS Handball Vive Kielce SA

Patryk Walczak – HC Vardar 1961 (MKD)

Piotr Chrapkowski – SC Magdeburg (GER)

Piotr Jędraszczyk – Piotrkowianin Piotrków Trybunalski SA

Przemysław Krajewski – SPR Wisła Płock SA

Szymon Sićko – KS Vive Handball Kielce SA