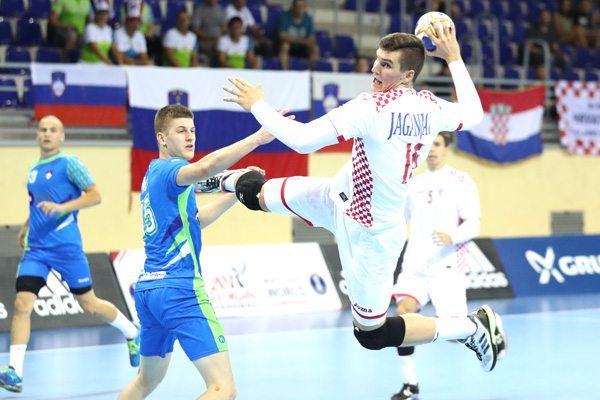 One of the best European back-line players in generation 1998, Halil Jaganjac, will join the Polish champions Lomza Vive Kielce in summer 2022.
Currently, the member of RK Nexe Nasice has signed three-years deal with EHF Champions League 2016 winners.
Jaganjac has played at domestic RK Kozala, PSG Handball youth team and RK Metalurg Skopje before he moved to Croatian vice-champions.