Balkan
HANDBALL SUSPENDED IN CROATIA! Is this only a wish of one team to save trophy?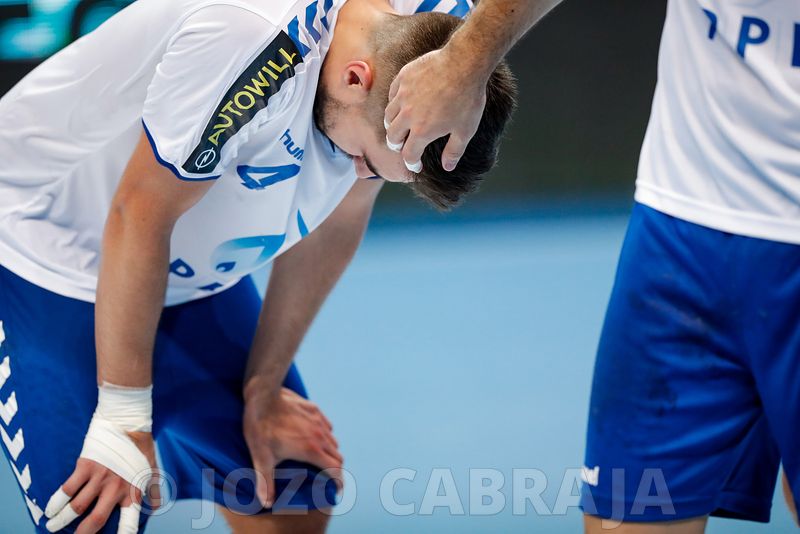 The Croatian Handball Federation's (hereinafter Cro Fed) Board of Directors held the meeting on 9 April. It has been decided to temporarily suspend the majority of competitions on national level. The request had been delivered by the RK PPD Zagreb and Handball Federation of Zagreb Municipality. Suspended leagues are as follows:
| | |
| --- | --- |
| League | Period |
| Paket24 Premijer liga (1st tier men) | 10.4.2021. – 22.05.2021. |
| 1. HRL žene (1st tier women) | 10.4.2021. – 22.05.2021. |
| 1. HRL sjever/jug muški (2nd tier men) | 10.4.2021. – 22.05.2021. |
| 2. HRL sjever/zapad/jug žene (2nd tier women) | 10.4.2021. – 15.05.2021. |
Croatian handball leagues had not been suspended for such a long period even when the epidemiological issues were way more significant, especially in November and December 2020. Therefore, the decision to suspend majority of competitions for more than a month has been found inconsistent with previous actions of Cro Fed.
Such a discrepancy, according Cro Fed members, has been caused by the idea to get all the players, staff and other subjects, who are involved in organizing the competitions in any way, vaccinated. The exception are those who got over COVID-19 infection in previous three months. It is to be noted: decision to get all the relevant handball subjects vaccinated Cro Fed has not discussed with clubs thoroughly.
According a mail sent by Cro Fed's competition commissioner to the relevant clubs, the aforementioned decision has been made upon consulting the director of Croatian Institute of Public Health. However, clubs have provided the info that they have not been delivered any document signed by the director of Croatian Institute of Public Health, which would confirm the statement of competition commissioner.
Furthermore, clubs have also noted that Cro Fed has not provided some of the crucial information when it comes to getting vaccinated:
Which vaccine(s) are to be used to get vaccinated all of the relevant handball subjects?
What is the procedure if some player or staff member does not want to get vaccined?
How is the vaccination of juvenils and minors going to be regulated?
Is the process of getting the information about vaccined handball subjects, requested by Cro Fed, legal and in accordance with GDPR?
Note: both info on relevant documents not being provided by Cro Fed have been given by the relevant clubs on 14 April 15,00 CET time.
Additionally, competition commisioner has also stated that decision has been made in accordance with relevant decisions of National Board of Civil Protection, the head governing body in Croatia for all the COVID-19 related issues. However, according the decision of National Board of Civil Protection, updated on 31 March 2021, all the competitions that were suspended by Cro Fed are actually allowed to be played: 'Indoor team sports competitions are forbidden, apart the 1st and 2nd tier competitions on national level (adults) and 1st tier on national level (juniors).'
The first tier of junior competitions has not been suspended by Cro Fed so far. Therefore, the ZRK Umag requested from Cro Fed to postpone these as well. However, it was rejected with explanation that all games have to be played due to final tourmaent of junior league is to be held at the beginning of May. If taking care of players' health was indeed a primary reason to get the aforementioned leagues suspended, does it mean that Cro Fed is not so interested in health situation of the juniors?
The relevant female clubs have decided to step up against such decisions made by Cro Fed. Therefore, the national champions RK Podravka Vegeta have sent a request to the relevant governing bodies on Cro Fed's decision to be abolished and all of the women's competitions to be continued on 24 April 2021. The requested has been supported by 41 out of 47 clubs which have been affected by the decision in total.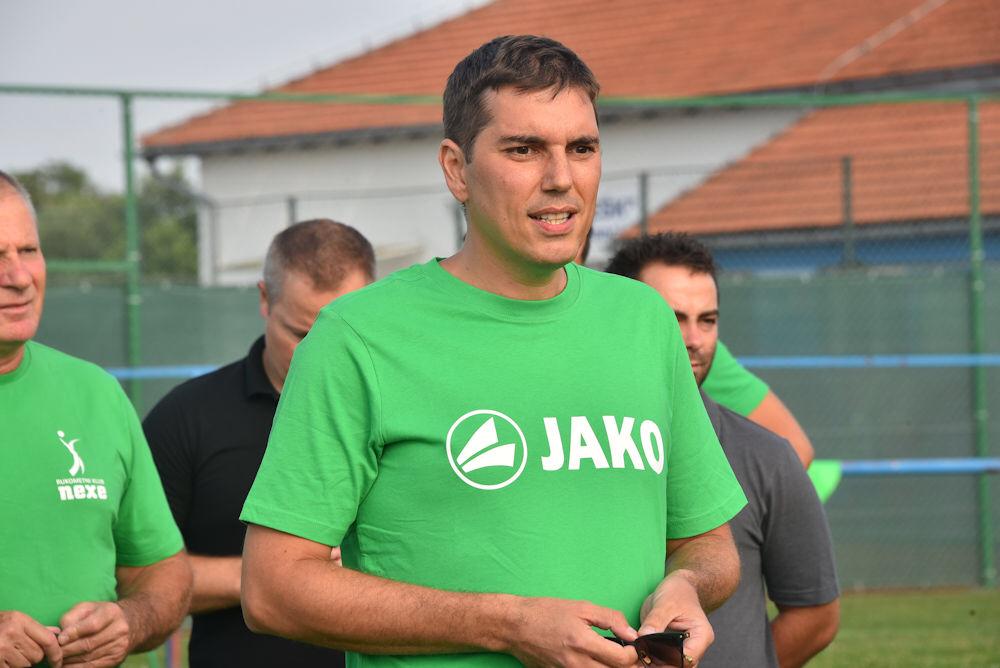 However, it is quite intriguing that clubs of men's 1st tier competition Premijer Liga have not stepped up in vast majority so far. In fact, the president of RK NEXE, mr. Josip Ergovic, has been the only one to make it loud and clear that he is strongly against suspending the competitions. It is also to be noted that mr. Ergovic was the only BoD member who had voted against the decision at the meeting. As stated in the introduction part, Premijer liga was played even in much tougher epidemiological situation, when 4-5 teams were dealing with covid issues. To suspend it now, by request of just one club, seems to be quite in contradiction with it.
On the other side, despite all of the adult competitions on national nevel being suspended, Cro Fed didn't appear to find it as an issue to organize an international tournament for women's adult national teams. Beside Croatia, the participating nations are The Netherlands and Brazil – country which is one of the most covid-affected in the world.
Mandatory Credit © Uros Hocevar / kolektiff