EHF
HISTORY: Gyori Audi ETO KC – Vipers Kristiansand 4:1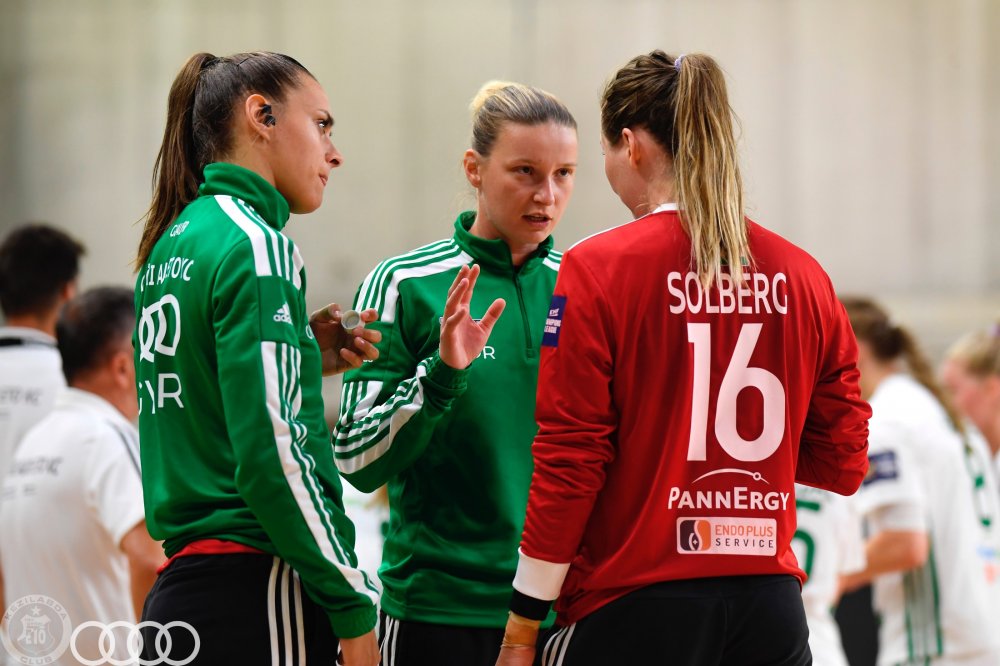 Gyori Audi ETO KC are the powerhouse of the European handball No.1 of the Century while Vipers Kristiansand the reigning champions who overtook the leading role from legendary Larvik HK.
Two teams met five times until now at EHF Champions League. Until now, score is 4:1 for Hungarian team, but in the last match played in February, Vipers won 30:29.
Take a look and enjoy the final.
CHAMPIONS LEAGUE WOMEN 2021/2022
Kristiansand W Gyor W 30:29 19.02.2022
Gyor W Kristiansand W 35:29 11.09.2021
CHAMPIONS LEAGUE WOMEN 2018/2019
Kristiansand W Gyor W 22:31 11.05.2019
Kristiansand W Gyor W 26:33 09.03.2019
Gyor W Kristiansand W 33:29 09.02.2019