EHF
Vipers still the best in Europe!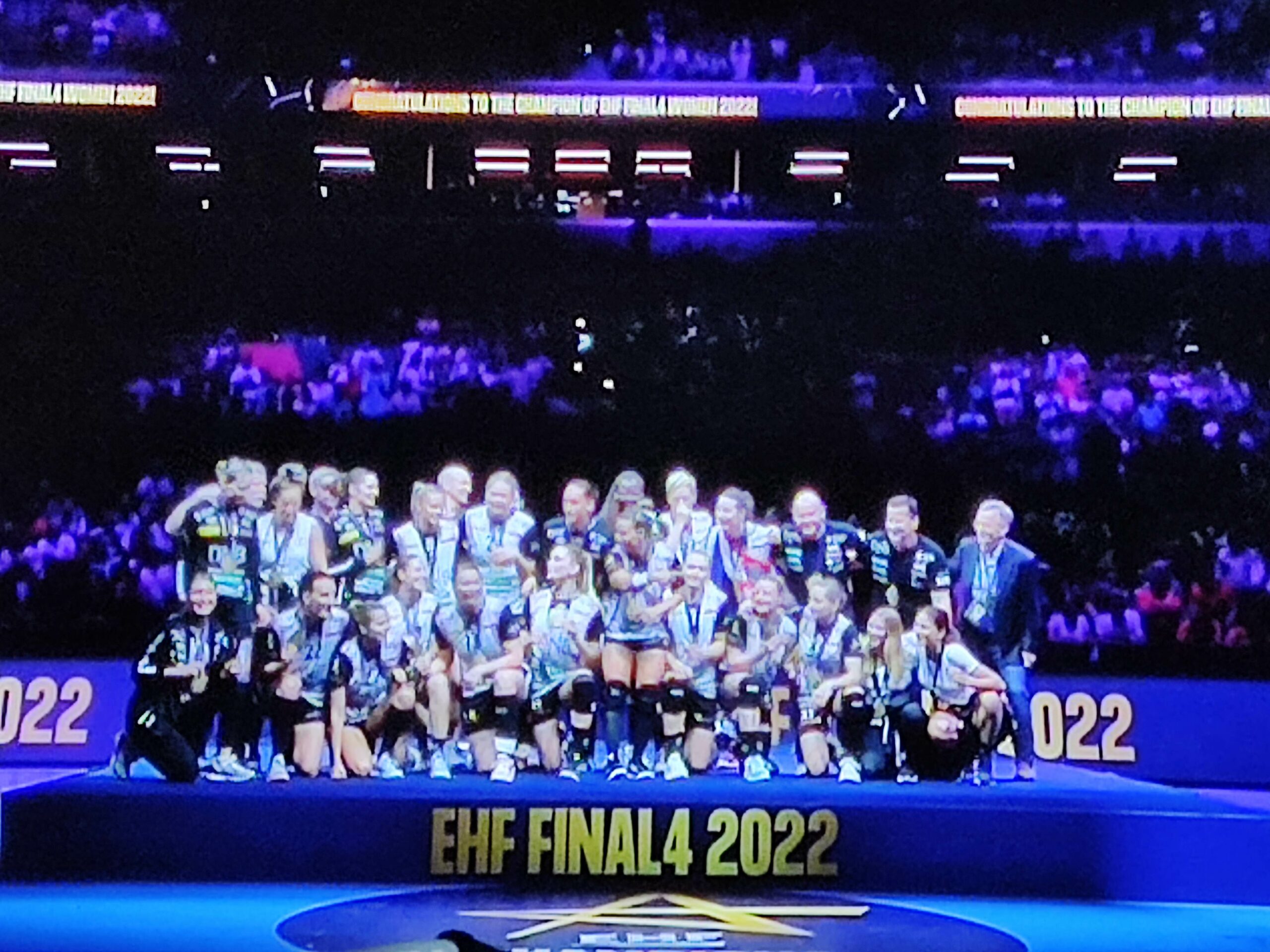 Vipers Kristiansand are the new-old EHF Champions League winners! The Norwegian TOP teams beat Gyori Audi ETO KC 33:31 in front of 15.000 fans at MVM Dome in Budapest!
MVP of the tournament Marketa Jerabkova was in shooting mood, while Katrine Lunde was as usual in outstanding form between the posts to keep the advantage against the Hungarian powerhouse.
Györ – Kristiansand 31-33 (13-15)
Györ : Anne Mette Hansen 6, Linn Blohm 5, Viktoria Lukacs 4, Stine Oftedal 3, Veronica Kristiansen 3, Estelle Nze-Minko 3, Crina Pintea 3, Eun Hee Ryu 2, Nadine Schatzl 2.
Kristiansand : Marketa Jerabkova 7, Isabelle Gullden 6, Jana Knedlikova 5, Nora Mørk 4, Sunniva Naes Andersen 3, Lysa Tpchaptchet 3, Ana Debelic 3, Zsuzsanna Tomori 2.