EGYPT 2021
HISTORY! The first WCh goal of Kiril Lazarov 22 years ago at the same place!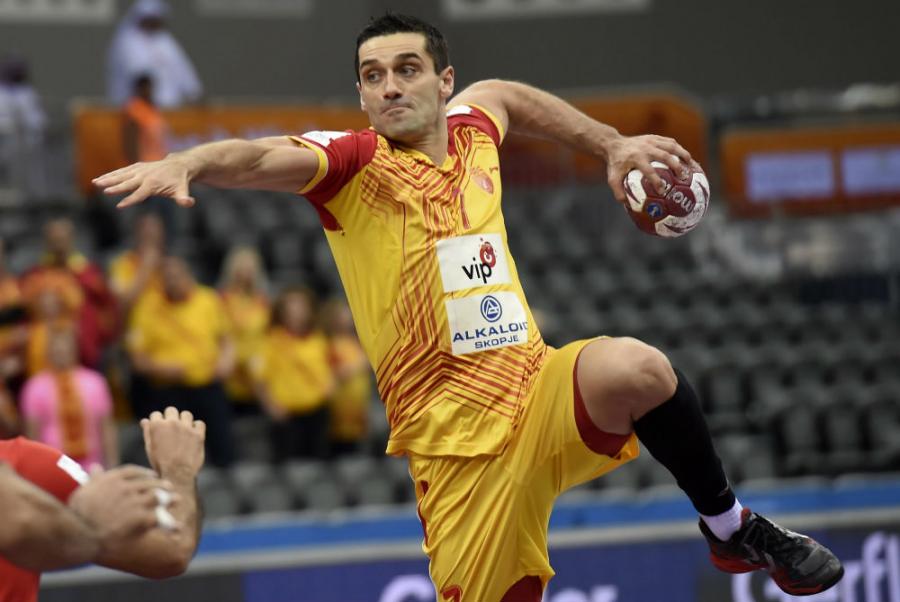 One of the iconic players in the history of our game, Kiril Lazarov has got the chance to finish his international career with national team of North Macedonia at the same place where everything began in 1999.
IHF World Championship 1999 was the first major event of 19-years old Kiril Lazarov. He scored his first goal against Sadui Arabia and showed that he will become serious player, but nobody could believe that 22 years after handball world will know him as one of the greatest goal scorer ever.
Kiril Lazarov's first goal…