HSG WETZLAR HAT-TRICK: Results bigger magnet than Balić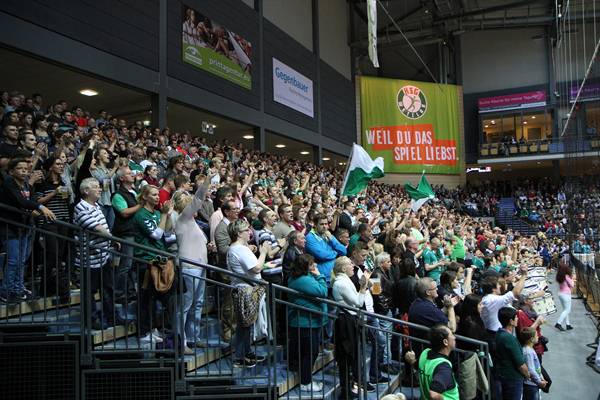 HSG Wetzlar will have the sold-out RITTAL arena (4.421 fans) for the third time in a row this season, which is the all-time record of German team. Actually, it is not a big surprise for all those who are interested in results and good performance of the German team in DKB Bundesliga this season, where they are currently at sixth position.
After Kiel and HSV Handball, RITTAL arena will be fully packed for local derby against MT Melsungen on December 11. Two teams are old rivals, but also competitors in the race for the place in EHF Cup next season.
This level of euphoria haven't been seen even even during era of legendary Ivano Balić who raised international recognition of HSG Wetzlar in the past two years. However, obviously results are even bigger magnet for the fans than super-faces like Ivano was…
PHOTO: HSG Wetzlar website