Hungarian Csurgoi KK lose goalkeeper until the end of season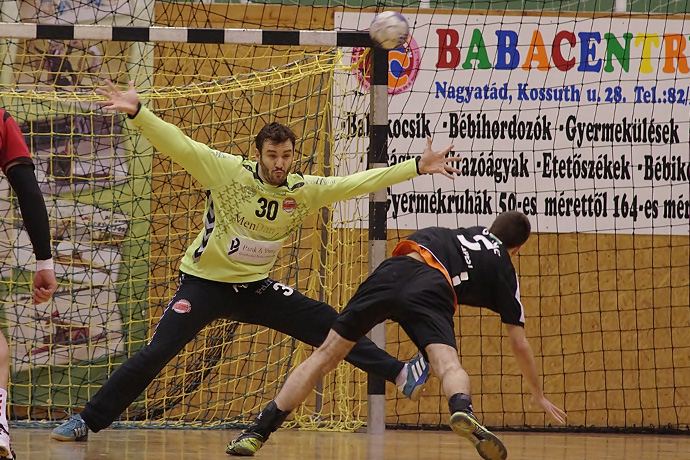 Montenegrian goalkepeer Rade Mijatovic has broken his hand during the training session and won't be able to help his team-mates from Hungarian Csurgoi KK until the end of the season! He will be out of the court between 10 and 12 weeks, enough to miss rest of the matches in the domestic Play-Off, where his team began good with a victory over Balatonfuredi 22:19.
Also, Mijatovic, Montenegro team captain, won't be able to help his compatriots in EHF EURO 2016 qualification matches against Israel in the last week of April and first week of May.
Csurgoi are the third force of Hungarian handball. They managed to beat PICK Szeged in the last round of regular part of the season.