SWE/POL 2023
Hungarians underperformed in 1/4 final – Chema Rodriguez screamed: What a f…k guys!?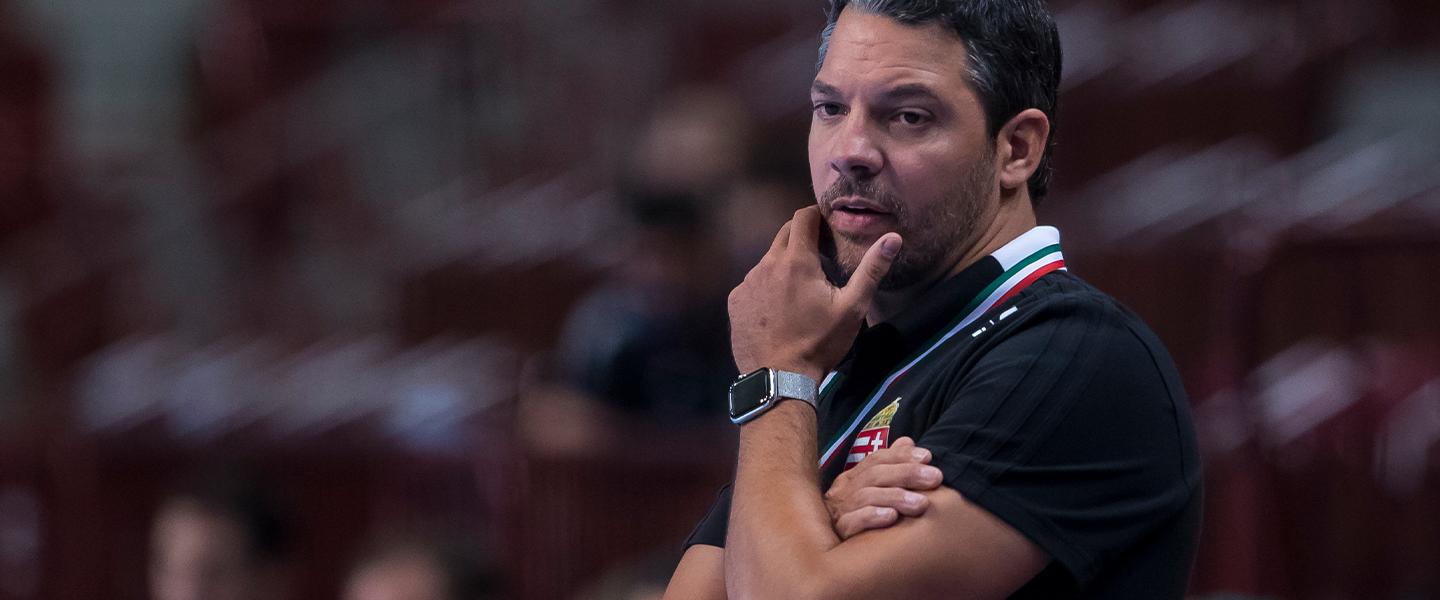 Hungary played unexpectedly weak match against Denmark at World Handball Championship 2023 quarter-final. It was clear that Danes are favorites, but to lose match which lead you to the final weekend with 23:40 was something which coach Chema Rodriguez and his staff has to be worried about.
Spanish coach who won EHF European League last season with SL Benfica, was mad with the level of performance and attitude of his players.
He showed that in the second time-out at 28th minute of the match at Tele2 Arena in Stockholm.