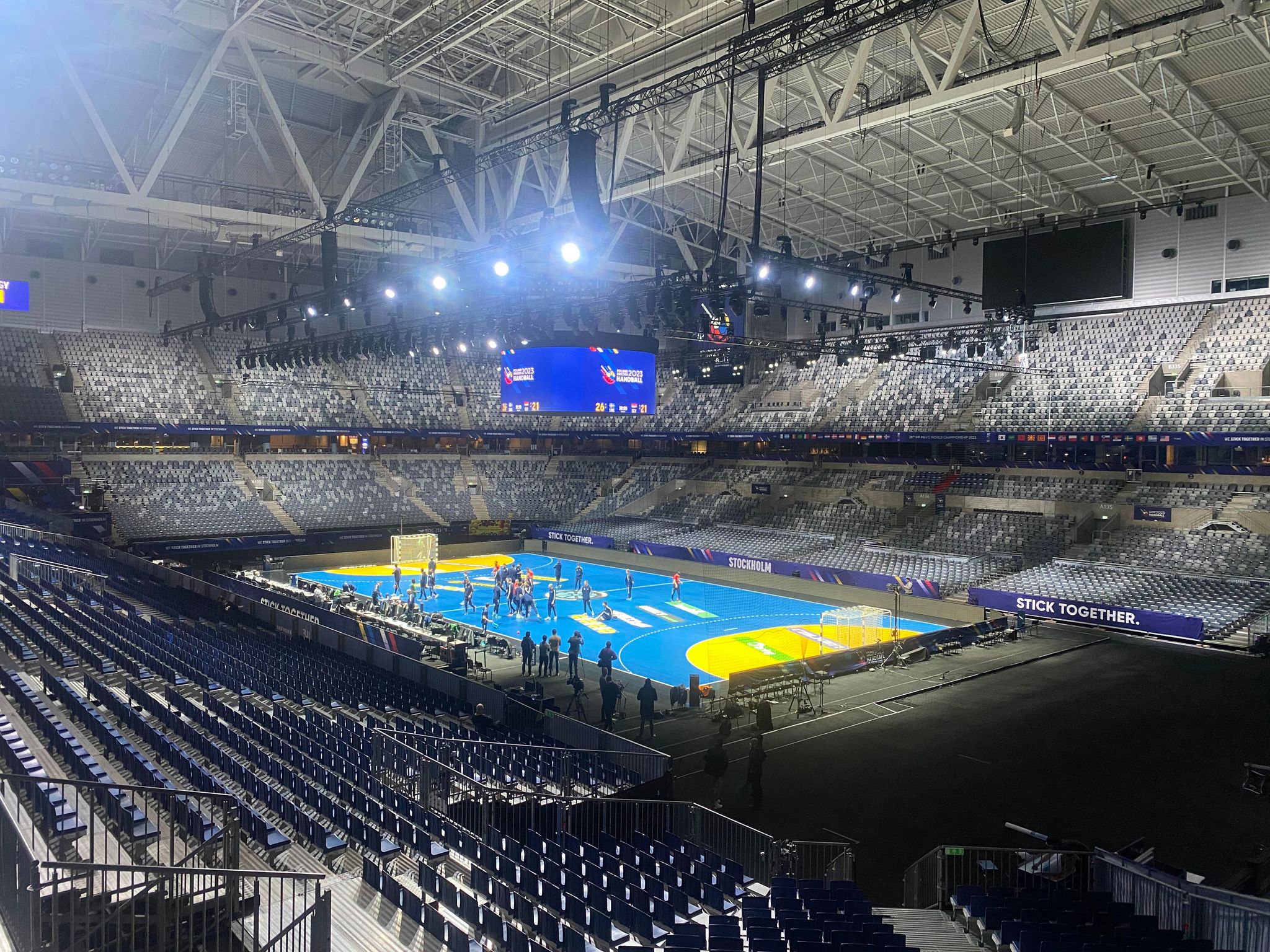 Tele2 Arena will host the semi-final clash of Sweden and France at World Handball Championship 2023 tonight in Stockholm.
The football arena with record which made Madonna concert (40.557 fans) will witness one of the most crowded weekends in the history of handball.
Two teams played six years ago in French Lille, the most crowded match in World Championship history, when France beat Sweden in front of 28.010 fans.
Swedish team is ready for revenge, but if you know the handball history, French successes against host team in Zagreb 2009, Malmo 2011 (Danes) and Doha 2015, are in your mind…
Match starts at 21.00 hrs.
PHOTO: Kevin Domas