IHF publish nominations for World Handball Player 2015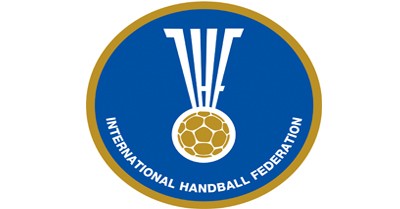 Until 30 May 2016, handball fans and media all around the world can cast their vote for the Player of the Year 2015. With an impressive performance throughout the whole year, some handball players put themselves consistently in the focus of attention. Now, a group of IHF experts chose five male and five female players who stood out in particular in 2015 and who they consider to be the best of the best.
Among the nominees, there are six players who won the IHF Player of the Year award at least once which proves their outstanding qualities. But that does not mean that the remaining four do not stand a chance.  
These are the nominations in both the women's and the men's category:
WOMEN
Cristina Neagu, ROU
Heidi Løke, NOR
Nora Mørk, NOR
Cornelia Nycke Groot, NED
Karolina Kudlacz-Gloc, POL
MEN
Mikkel Hansen, DEN
Nikola Karabatić, FRA
Thierry Omeyer, FRA
Rafael Capote, QAT
Domagoj Duvnjak, CRO
If you want to cast your vote just click on the following link and complete the form:
http://ihf.info/en-us/mediacentre/voting/playeroftheyear2015.aspx
source: IHF