Jan Pytlick is new advisor of ZRK Vardar Skopje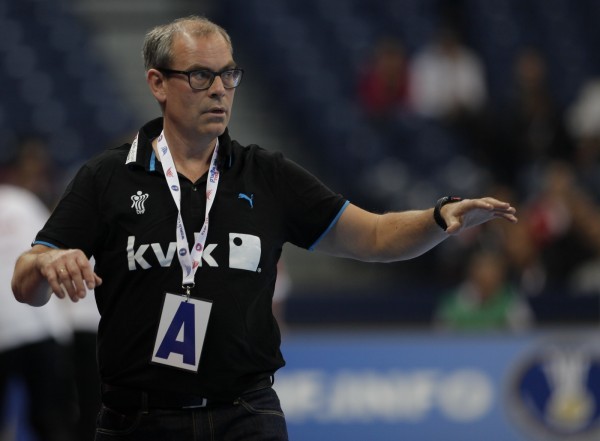 Only 10 days after they parted with the Danish coach Kim Rasmussen, ZRK Vardar appointed his compatriot Jan Pytlick for a new advisor and member of the coaching staff. Legendary Dane, Olympic champion from 2000 and 2004 with Denmark, is one of the most successful active coaches in women's handball. However, he will be only addition to the coaching team led by Indira Kastratovic.
He ended his job with the Danish squad after failure at Women's EHF EURO 2014, where Denmark didn't qualified for semi-finals.
Hopefully, the love between Pytlick and team from Skopje will last more than 28 days as the last one with Rasmussen…