Kristina Kristiansen to ŽRK Vardar – Gravholt is the next?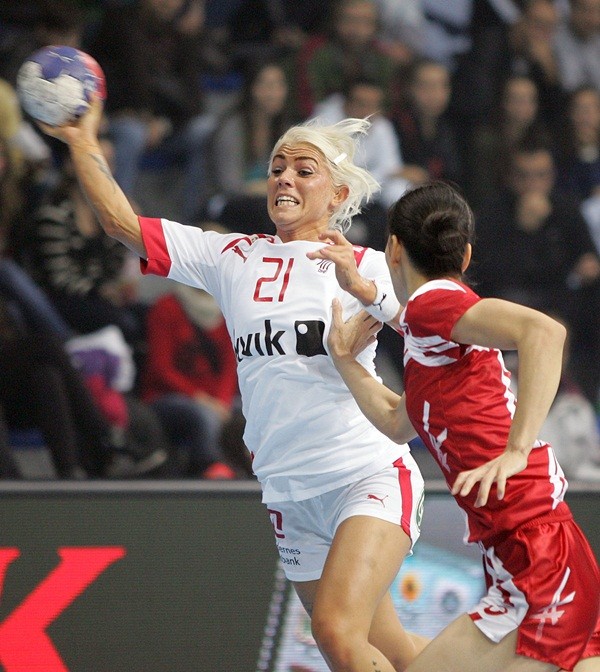 Macedonian TOP Women's team ŽRK Vardar have no plan to stop with signing TOP players. The next one is the Danish playmaker Kristina Kristiansen. A 25 years-old Danish NT member will leave her Team TVIS Holstebro at the end of the season in order to join ambitious Macedonian squad who want to be at the top of European handball.
For that reason legendary Jan Pytlick came to Skopje as team's advisor, but also there are speculations that Danish line-player Mette Gravholt could sign.