Jens Schöngarth to FA Goppingen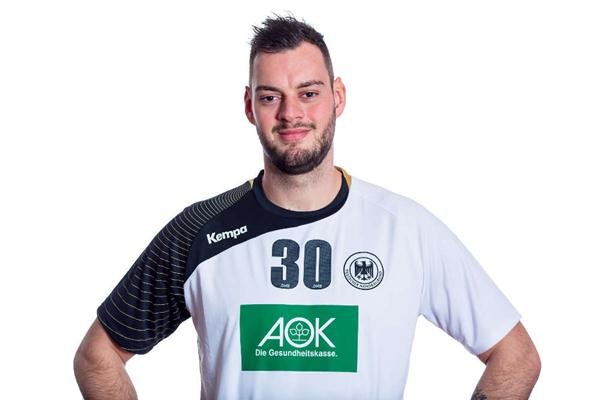 One of the guys who got a chance on "big scene" with arriving of Dagur Sigurdssson on German NT bench, Jens Schöngarth, will leave TUS Lubbecke next summer. The new permanent adress of 27 years-old right back will be Goppingen. A 203-cm shooter signed two years contract with the team led by Swedish coach Magnus Andersson.
Schöngarth was a part of the German squad who won the seventh place at World Championship 2015 in Qatar last January.
PHOTO: DHB.DE, SASCHA KLAHN