EHF
Jicha brings third title to THW Kiel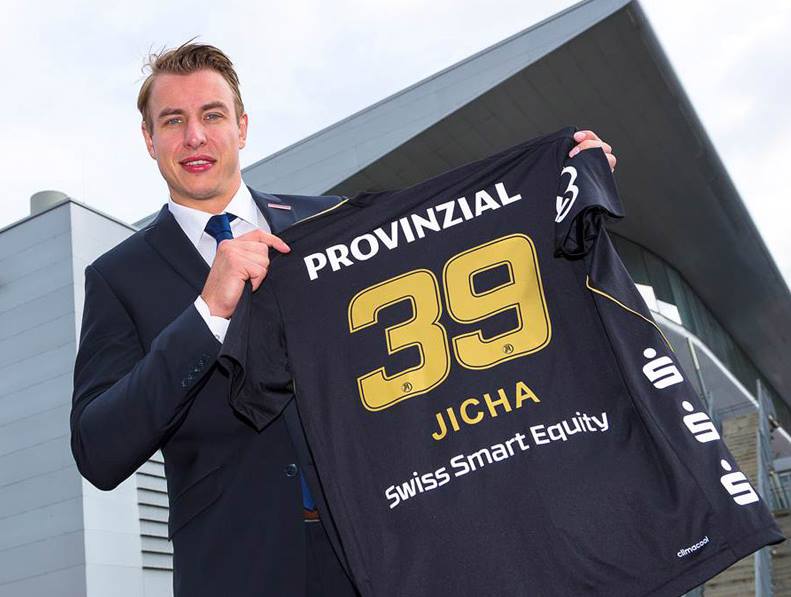 Here is the explanation of the Voting process for the World Handball Coach 2020 powered by New Belgrade Summer Cup.
Handball-Planet.com made the Jury consisted of the handball specialists from 10 countries while the last member were the visitors of our website (413 votes). Journalists voted for their favorites by giving them 3, 2 and 1 vote/point, while the fans' opinion was calculated different with 7, 5, 3 and 1 vote/point per position.
Who is NBSC World Handball Coach 2020?
Filip Jicha (THW Kiel) (53%, 218 Votes) 7

Jordi Ribera (Spain) (19%, 78 Votes) 5

Lino Cervar (Croatia) (15%, 64 Votes) 3

Xavi Pascual (Barca) (13%, 53 Votes) 1
Total Voters: 413
JURY MEMBERS:
Bjorn Pazen (Handball Woche, Germany)
Rici Gjamovski (g-sport.mk, Macedonia)
Stig Nygard (TV 2, Norway)
Yann Hildwein (L Equipe, France)
Jasmin Tajić (Oslobodjenje, Bosnia and Herzegovina)
Jorge Dargel (MARCA, Spain)
Konstantinos Chatzidimitriou (e-HANDBALL.gr, Greece)
Luca Zadra (Pallamanoitalia.it, Italy)
Lars Bruun-Mortensen (TV2.dk)
Života Bogdanović (Balkan-handball.com, Serbia)
ICELANDERS WIN FOUR TITLES
2011 & 2016 – Dagur Sigurdsson (Fuchse Berlin)
2012 & 2013 – Alfred Gislasson (THW Kiel)
2014 – Ljubomir Vranješ (SG Flensburg)
2015 – Claude Onesta (France)
2017 – Raul Gonzales (PSG Handball – Macedonian NT)
2018 – Patrice Canayer (Montpellier Handball)
2019 – Roberto Garcia Parrondo (RK Vardar Skopje)
2020 – Filip Jicha (THW Kiel – Czech Republic)
WORLD HANDBALL COACH 2020– PARTNERS
NEW BELGRADE SUMMER CUP – handballsummercup.rs
CREATIC – creatic.hu/

MASTERS HANDBALL WORLD CUP – mhworldcup.com